EcoPure® Plastic Additives
To minimize the environmental effects of plastic waste, Bio-Tec Environmental, LLC, created EcoPure®, an organic plastic additive.
EcoPure® is a blend of organic ingredients used an additive to plastics that are proven to significantly increase the rate of plastic biodegradation* in treated products. EcoPure® causes plastic to biodegrade* through a series of chemical and biological processes in a landfill disposal environment and marine environment.
There are approximately 380 million tons of plastic waste produced each year worldwide that ends up in landfills each year. As a result, landfills are filling up faster and faster due to plastic biodegrading* at an extremely slow pace. In response to this problem, Bio-Tec Environmental developed EcoPure®.
EcoPure® solves the global problem of plastic pollution by improving the plastic manufacturing and biodegradation* process.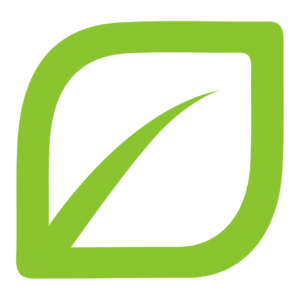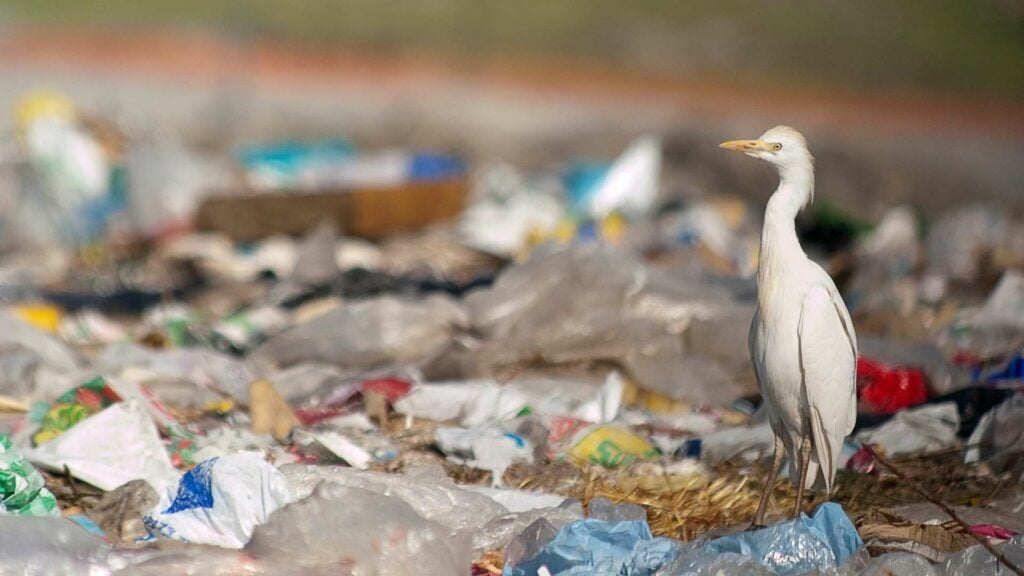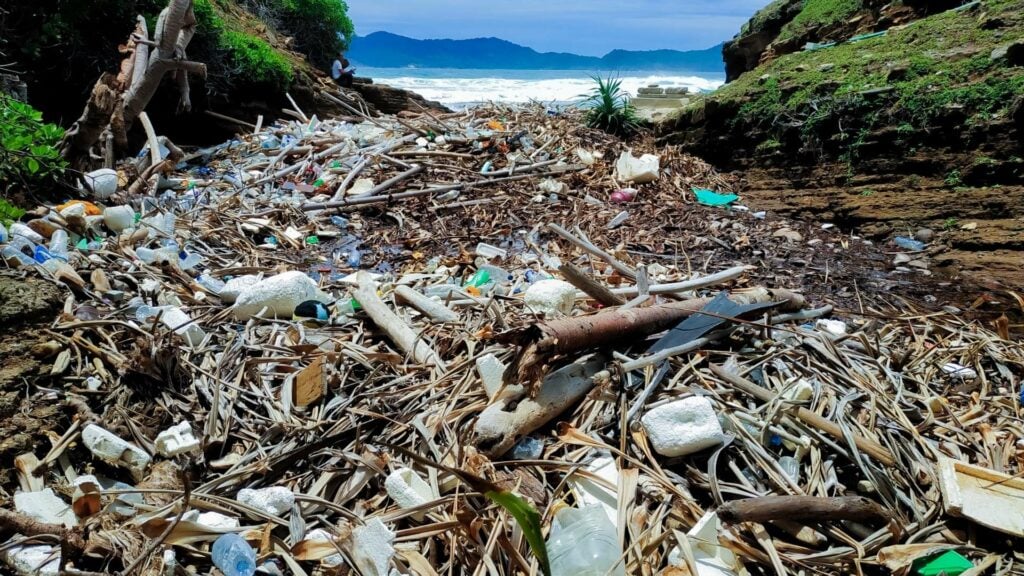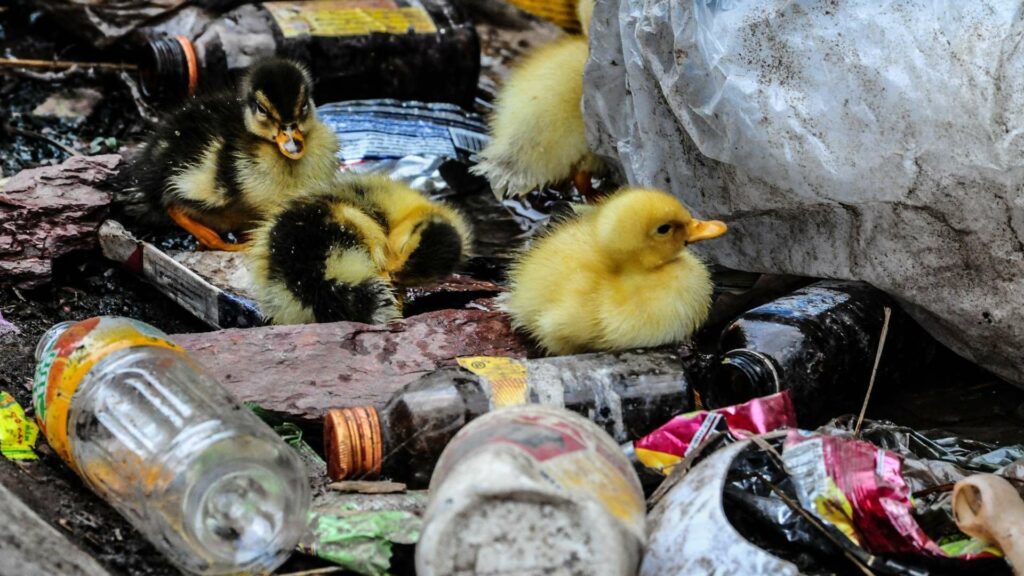 Innovative and versatile, plastics continue to be the preferred material for many products and industries. From aerospace engineering to plastic food packaging, plastics offer unmatched benefits of safety and durability.
While plastics continue to fuel innovation in many fields, they are a major problem for waste disposal systems. Because they are made of carbon based polymers, they do not biodegrade* at the same rate as other organic materials. This has caused a tremendous increase in plastic pollution and a solution must be found and implemented.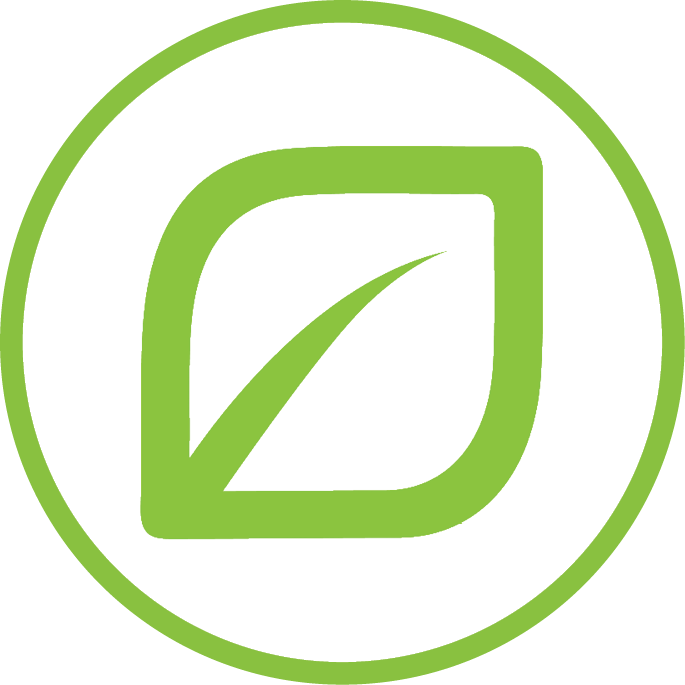 How Does EcoPure® Accelerate

the Plastic Biodegradation* Process?
Adding EcoPure® to the manufacturing process creates a catalyst for biodegradation* when the plastic product reaches the landfill. EcoPure® allows microbes to create a biofilm that coats the plastic. The microorganisms in the biofilm penetrate the plastic and expand the molecular structure to make room for microbes that send out chemical signals, a part of the quorum sensing process, that attract other microbes. Through this process, the microbes break down the chemical bonds of polymer chains at an accelerated rate.
Our standard additives are engineered to work on many different types of plastics, including EVA, HDPE, LDPE, LLDPE, nylons, PET, PETG, polycarbonate and PP. All of our organic additives are thoroughly tested using the ASTM D5511 method. The method measures the amount of methane and carbonaceous gases that are released by the microorganisms breaking down the plastic material. It demonstrates how quickly EcoPure® treated plastic is broken down in relation to untreated plastic.
EcoPure®

in Plastic Manufacturing
EcoPure® is a great option for businesses and manufacturers to use on their plastics. When EcoPure® is added during the plastic manufacturing process, the plastic additive is only activated after the product reaches a micro-biologically rich environment, such as a landfill.
Not only does EcoPure® maintain the strength of the plastics and is able to be used for many, many plastic products and applications, it's easily added to the manufacturing process with no retooling or equipment modification required.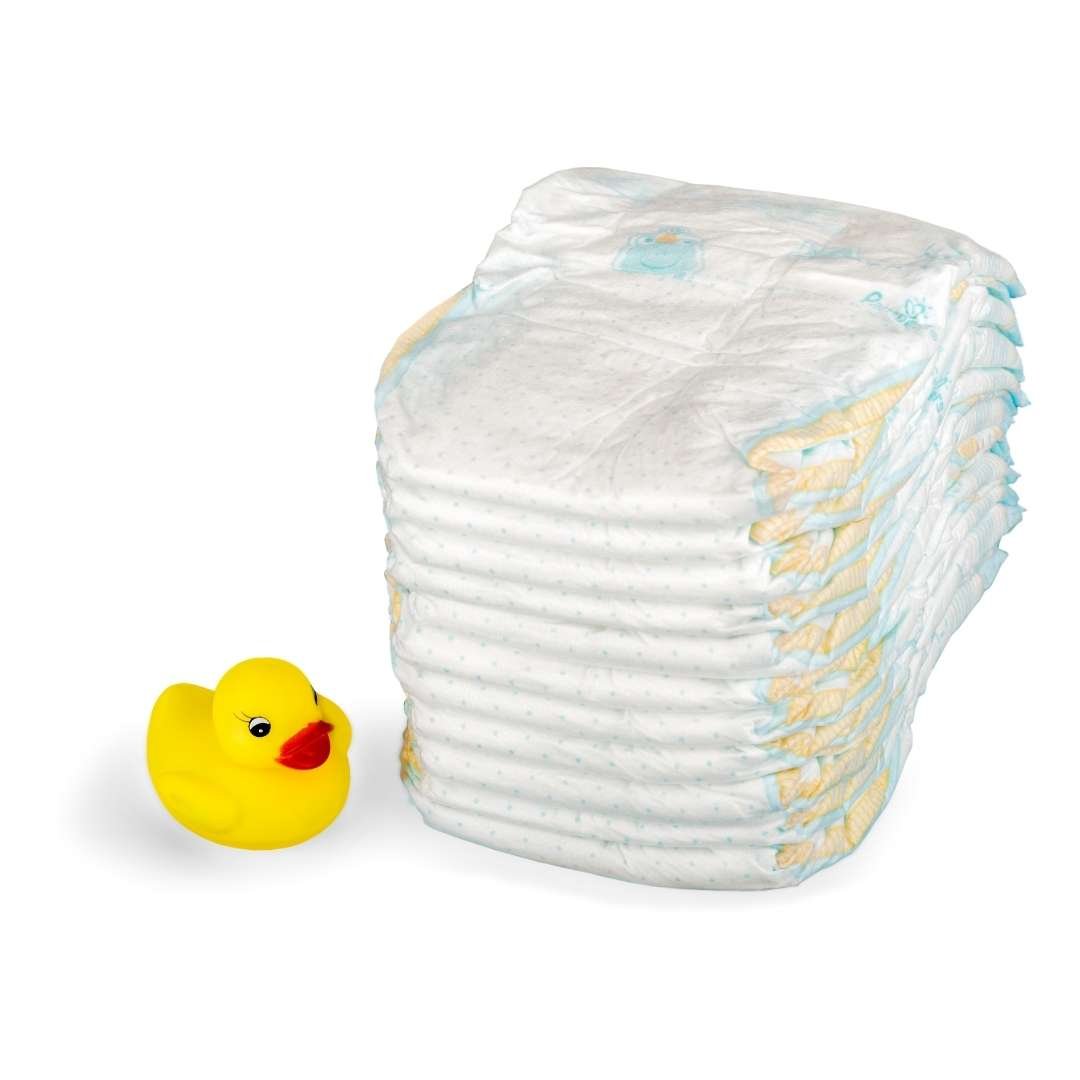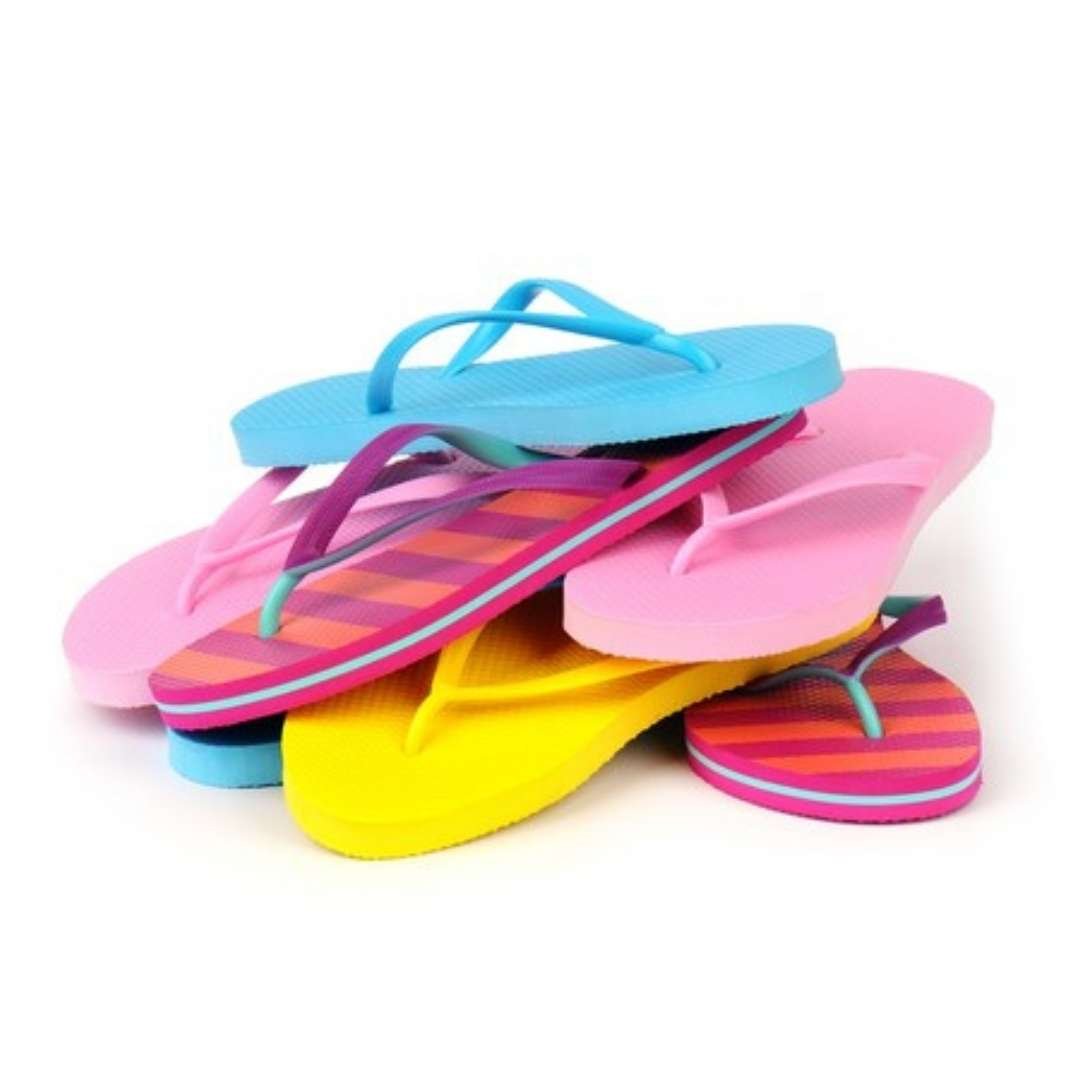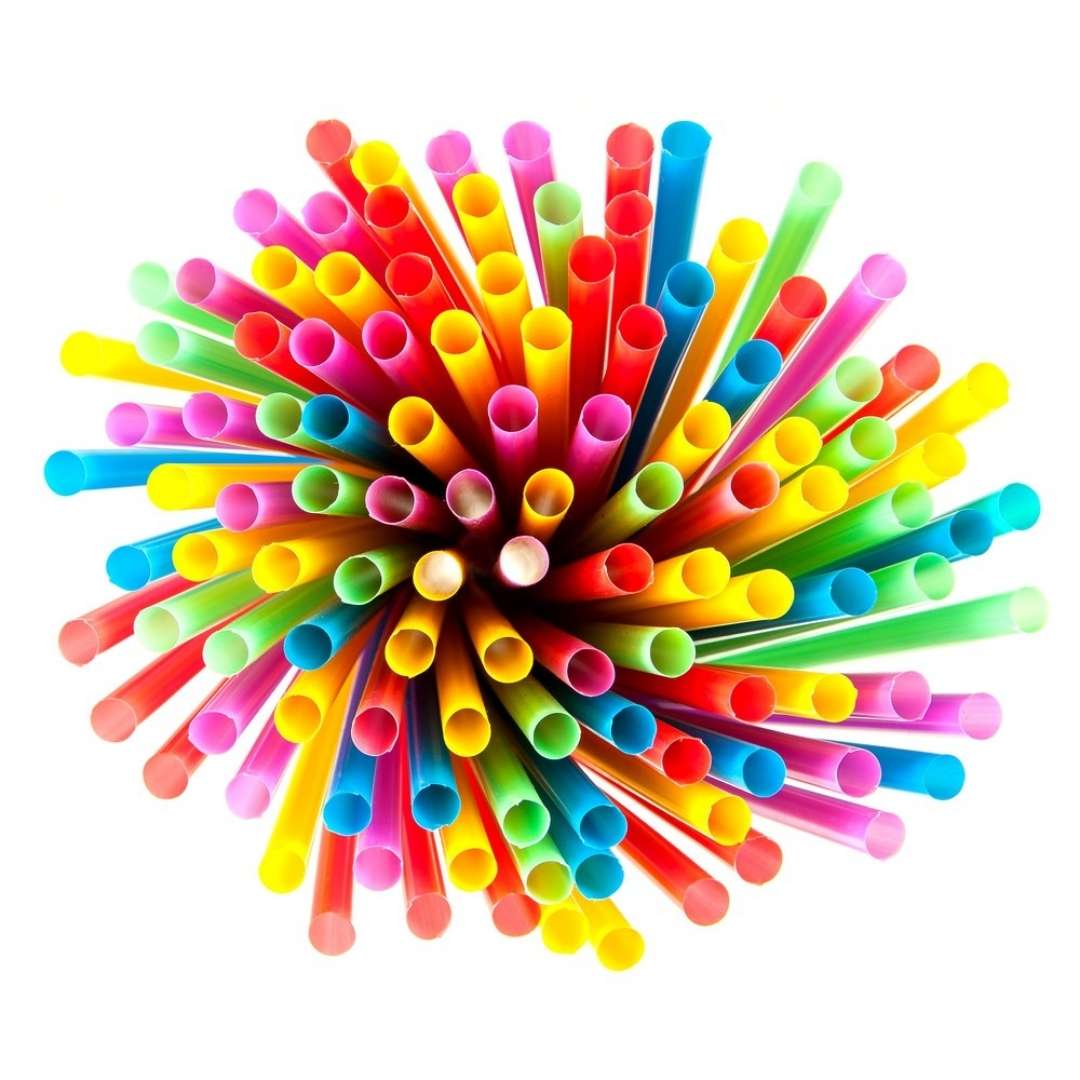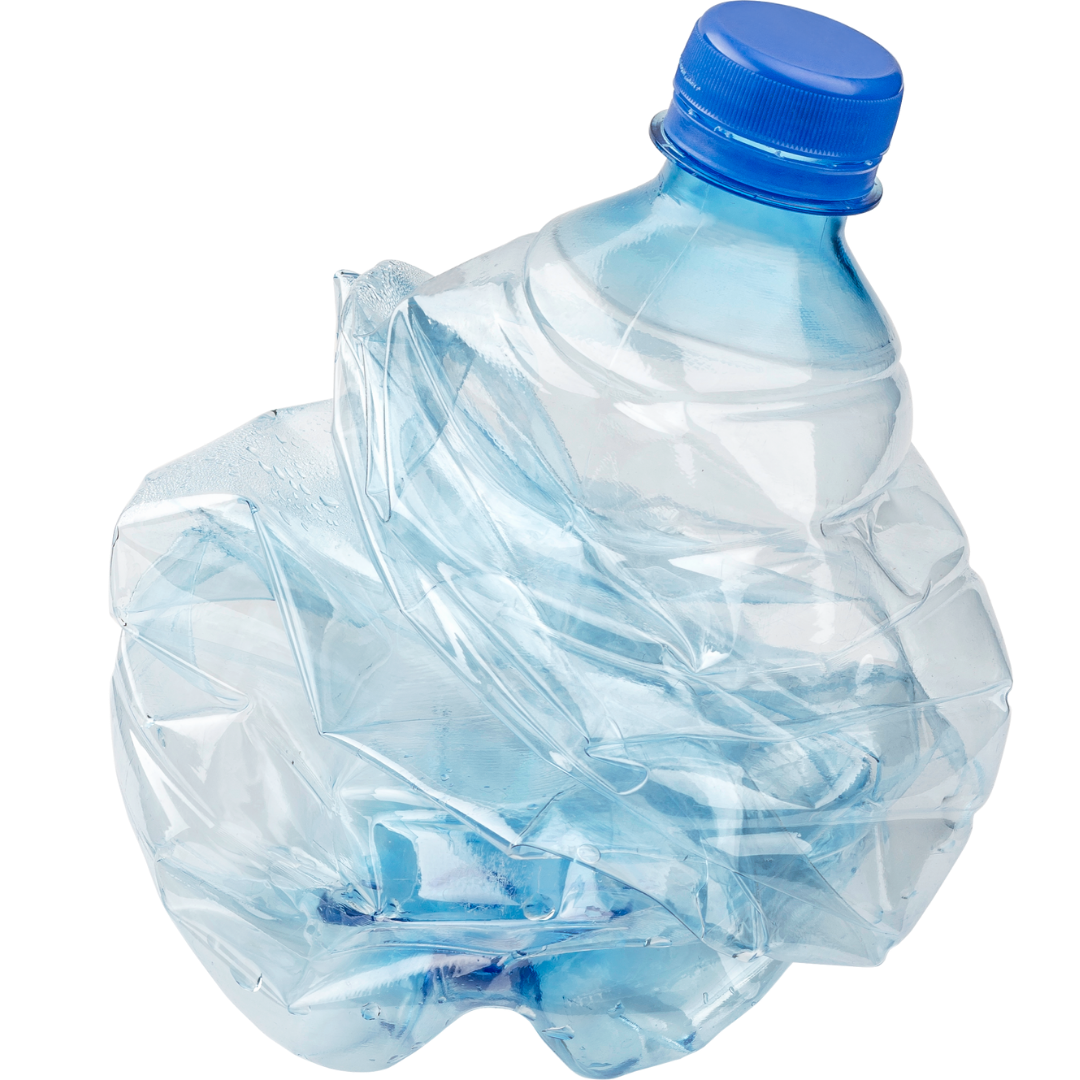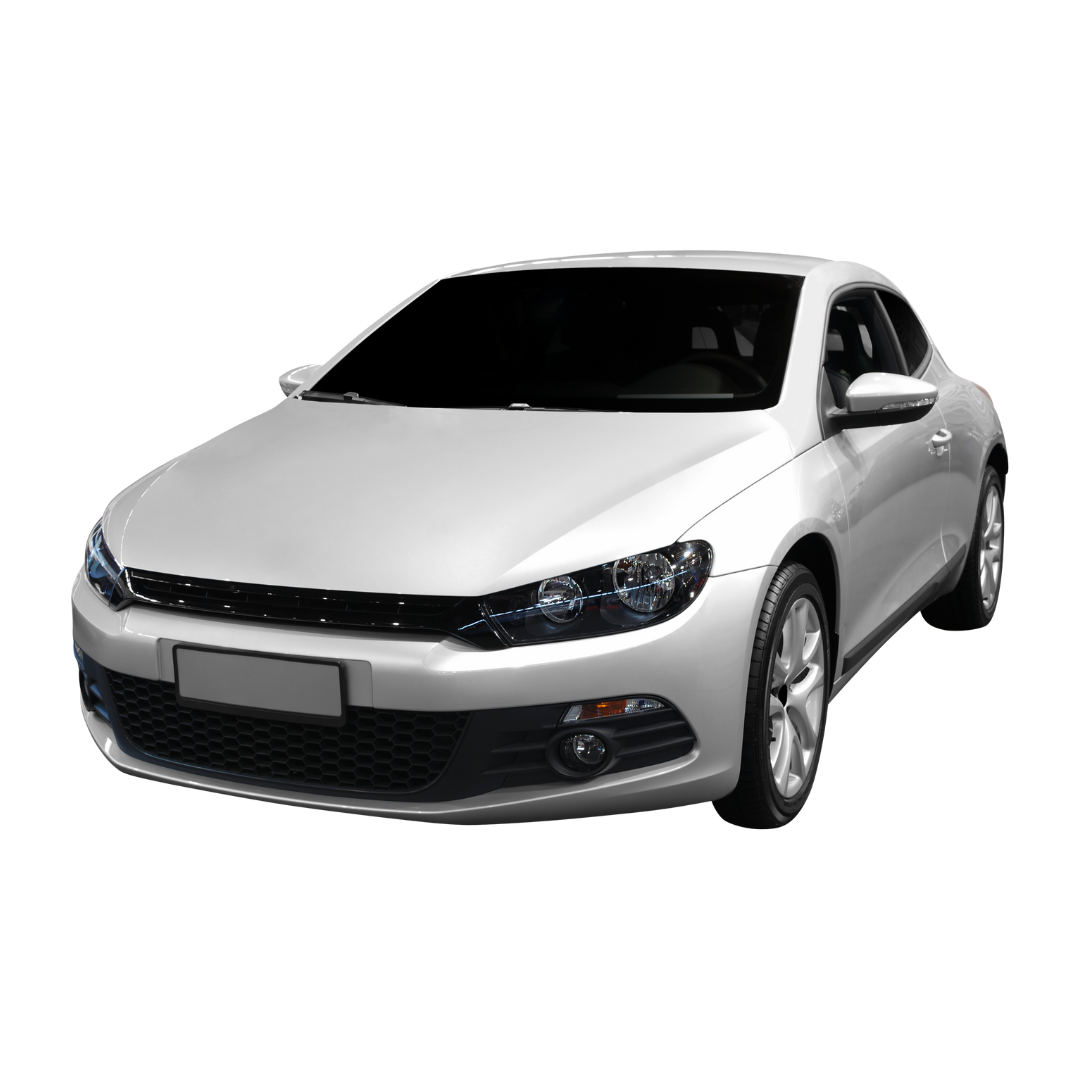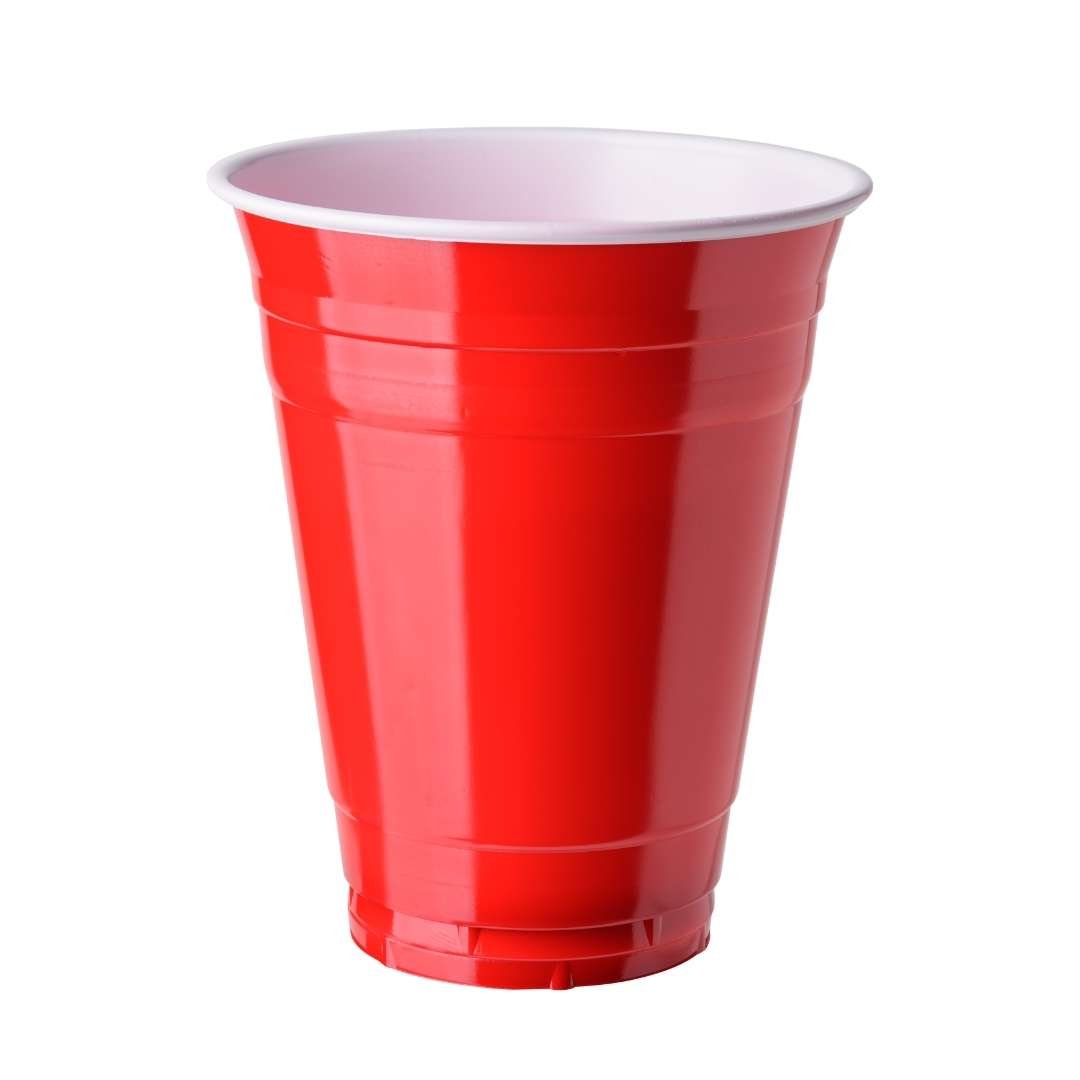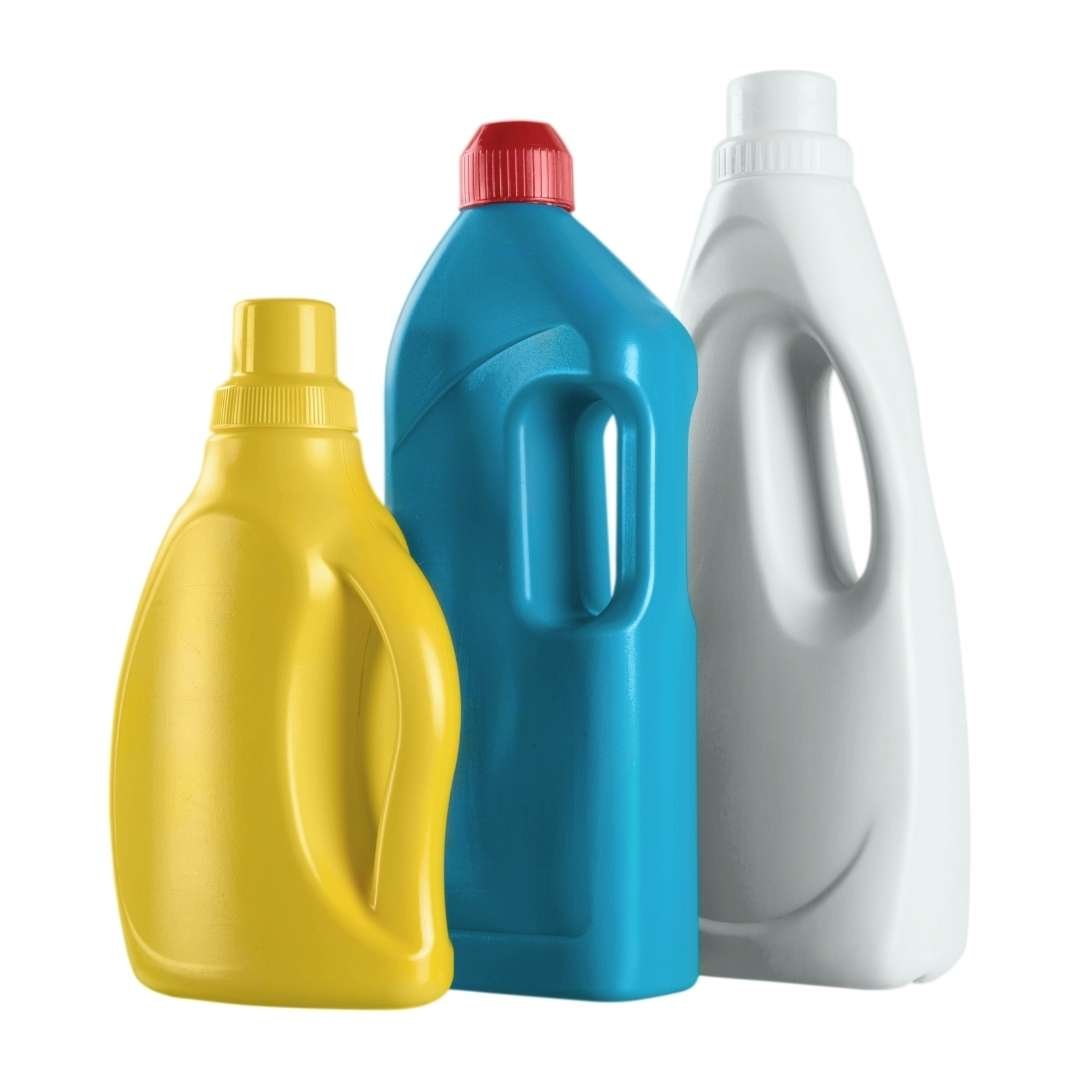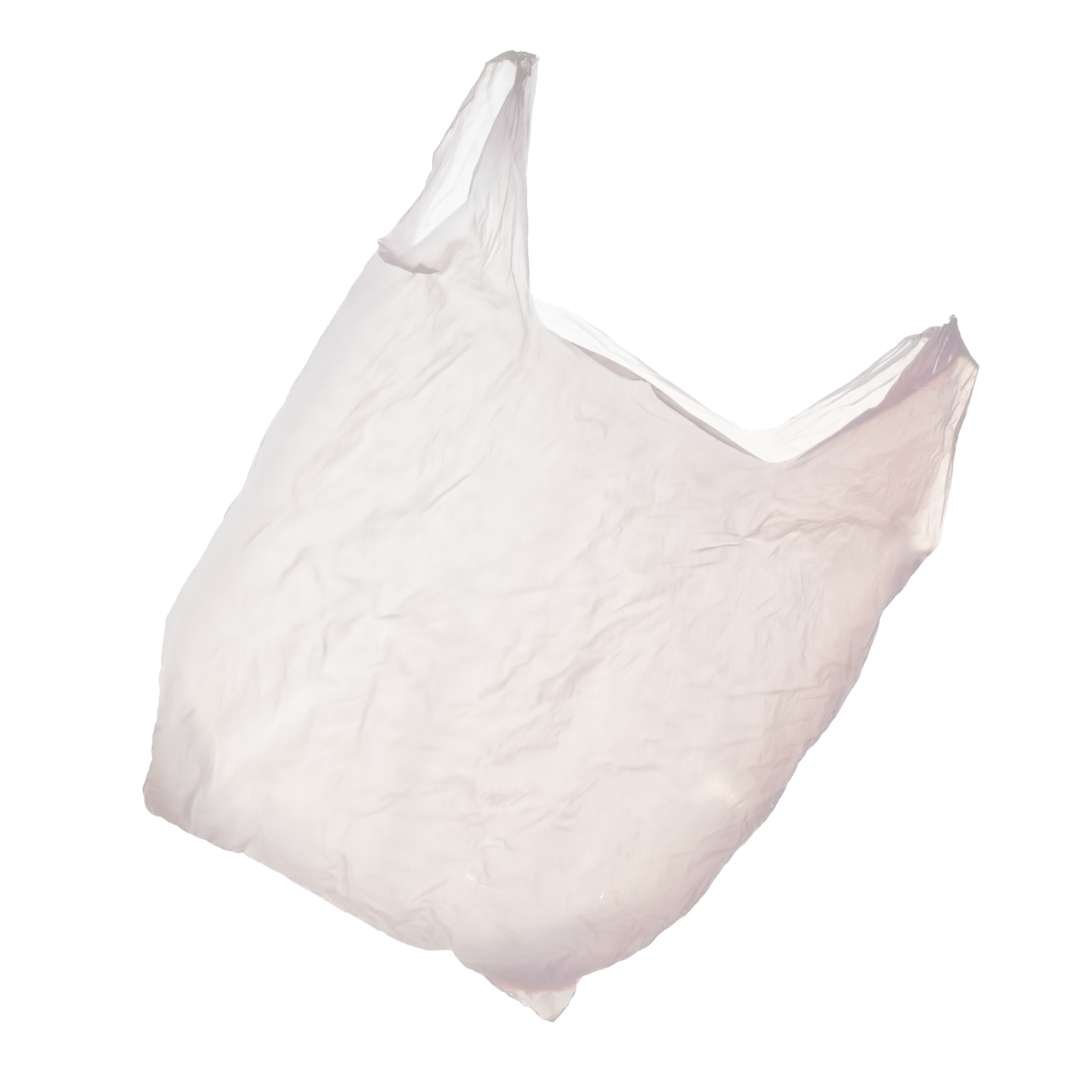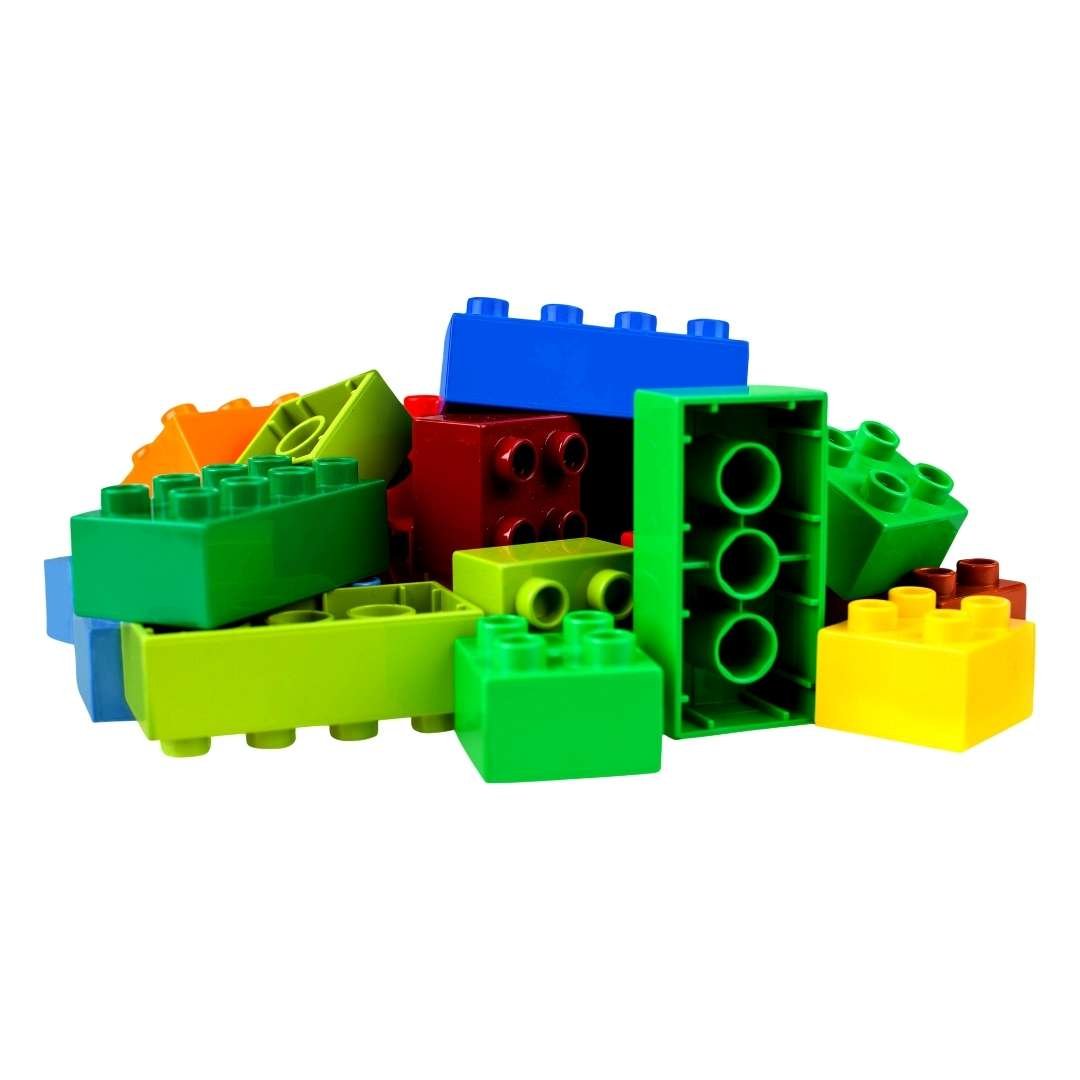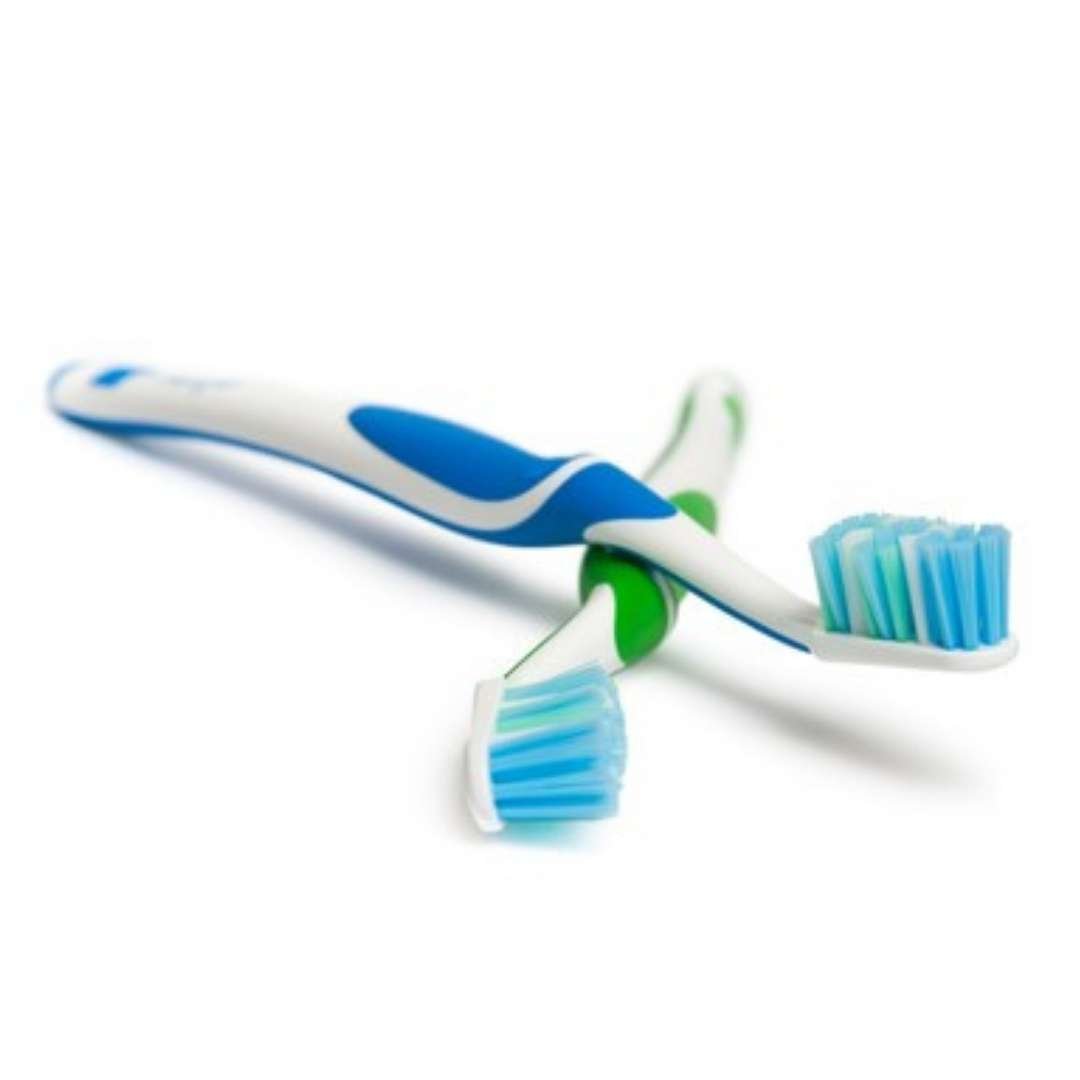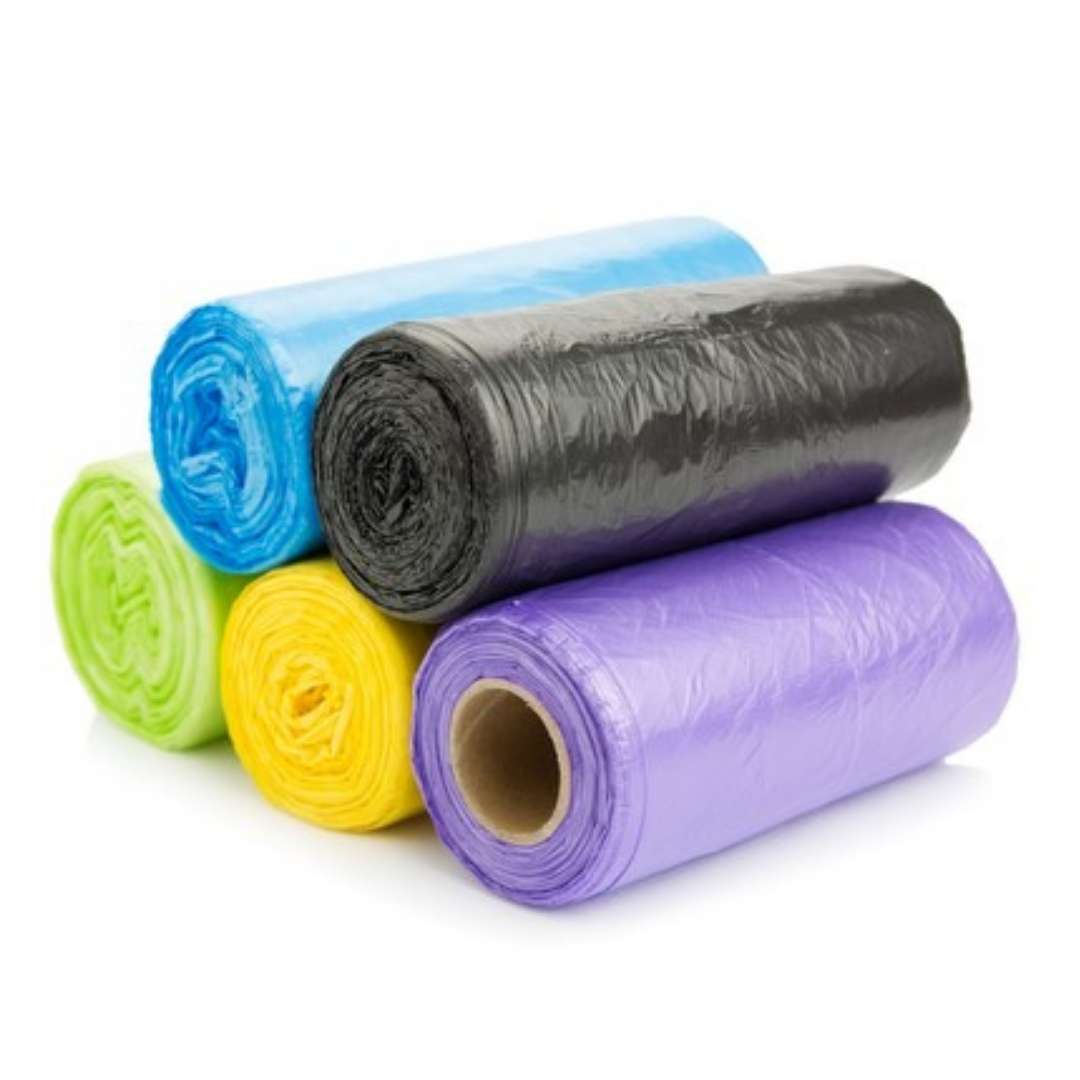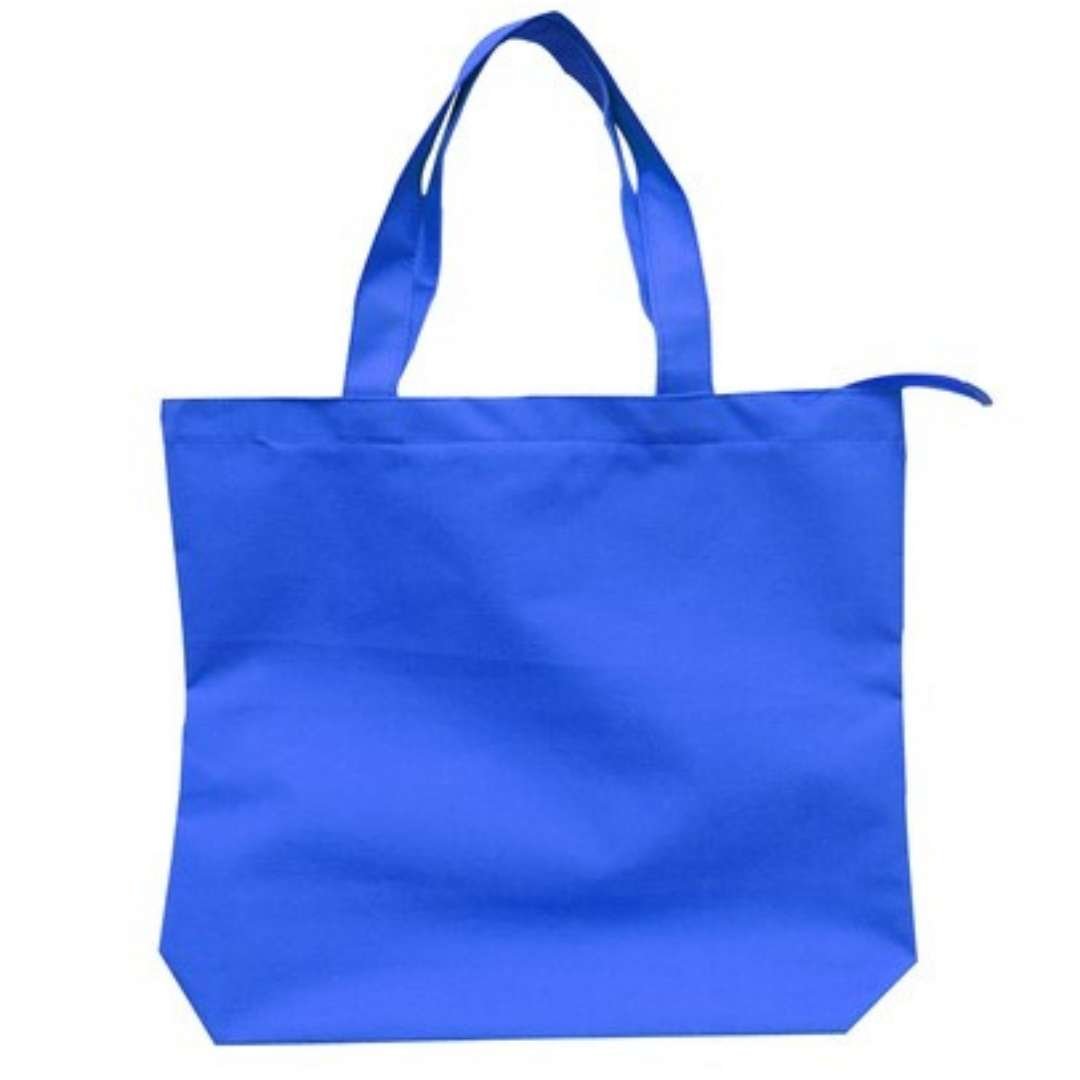 EcoPure® Plastics Biodegrade*
in Landfill Environments
EcoPure® accelerates the biodegradation* of treated plastics in microbe-rich environments, including landfills, where more than 80% of plastics are disposed. EcoPure® significantly accelerates the biodegradation* process, resulting in safely degraded plastics in a fraction of the time.
Frequently Asked Questions
Can EcoPure® Be Custom-Engineered?
BoostAdmin
2023-03-19T05:32:39-06:00
Yes, Bio-Tec Environmental, LLC, can work closely with you to create a custom designed plastic additive. Our testing team will work with you to design and implement an additive that will work best with any type of plastic product.