EcoPure® in Plastic Manufacturing
Increase Consumer Demand and Environmental Stewardship by Making Your Manufactured Plastics Biodegradable* with EcoPure®
Ease of Implementing EcoPure®

in the Manufacturing Process
EcoPure® by Bio-Tec Environmental offers our partners an easily implemented way to transform their plastic product manufacturing into biodegradable* plastic production and packaging. Bringing these products into the marketplace is cost effective for the client and maintains all of the advantages traditional plastic resins offer to produce durable consumer goods.
Our EcoPure® additive is added during the plastic production process to enhance the biodegradation* of plastics after they are disposed of in a landfill. EcoPure® additives incorporate into plastic products so they can more easily be consumed by existing landfill microbes and have accelerated biodegradation* rates.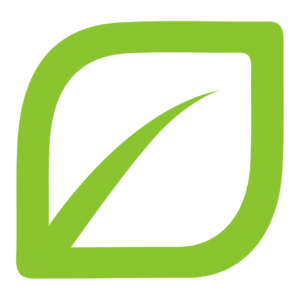 Upholding the
Integrity of Your Plastics
When you use EcoPure® in your manufacturing process, your plastics will not be any less durable, strong, or dependable. In fact, un-treated plastics have the exact same shelf life as EcoPure® treated biodegradable* products. The only difference is that your business will be leaving the earth a better place – participating in an environmental solution to plastic pollution.
Types of Plastics

That Can be Treated
EcoPure® additives enhance the biodegradation* process of a full range of plastic resins including: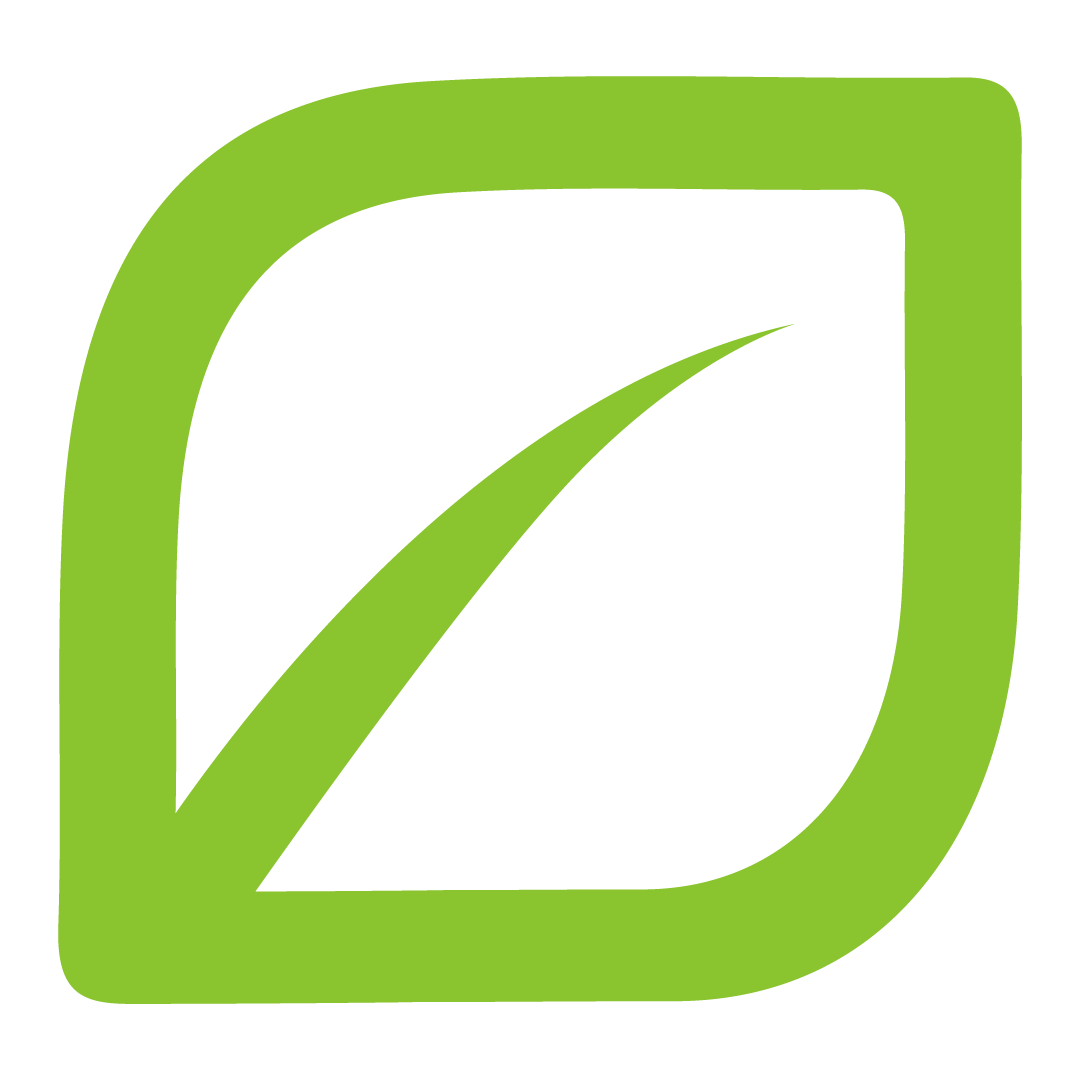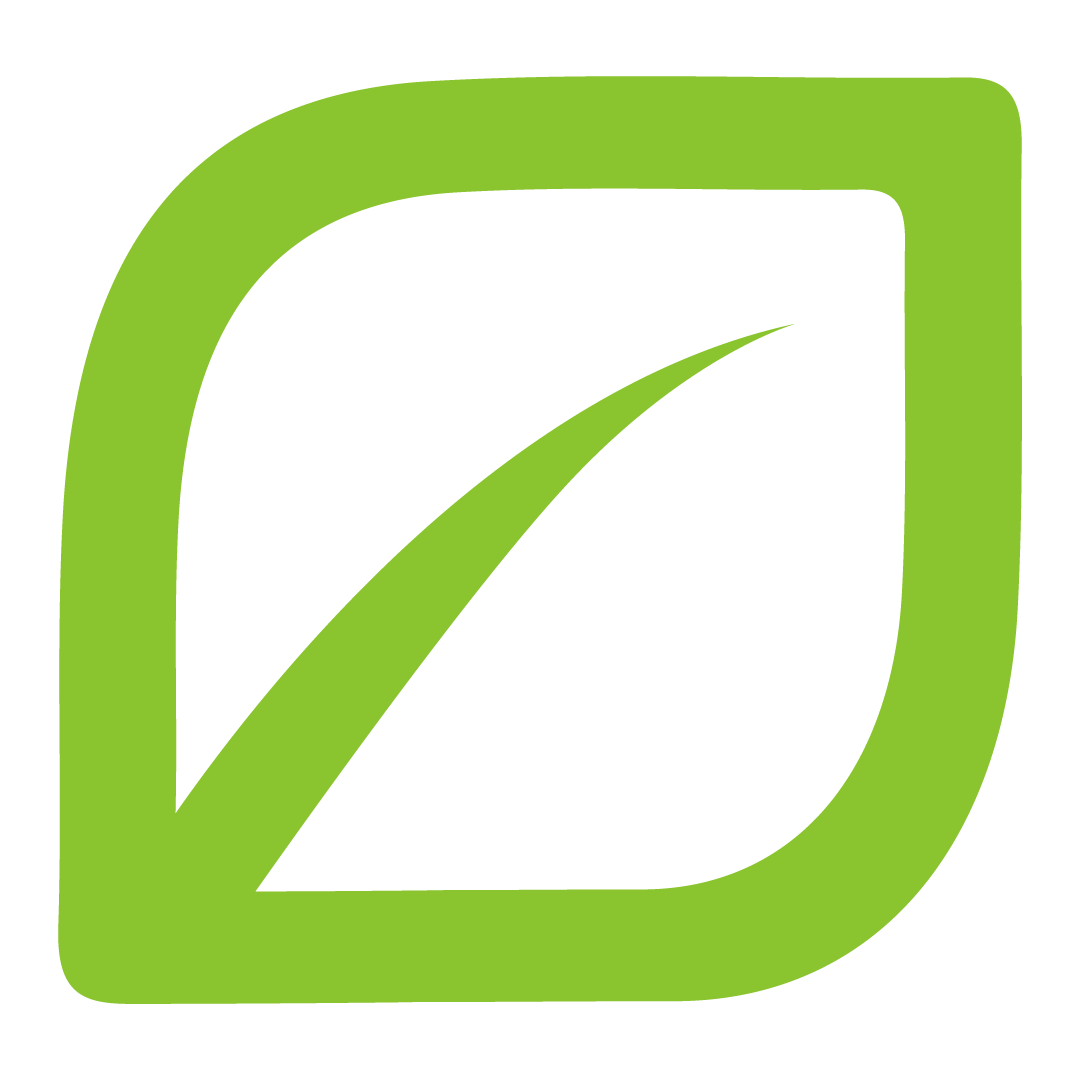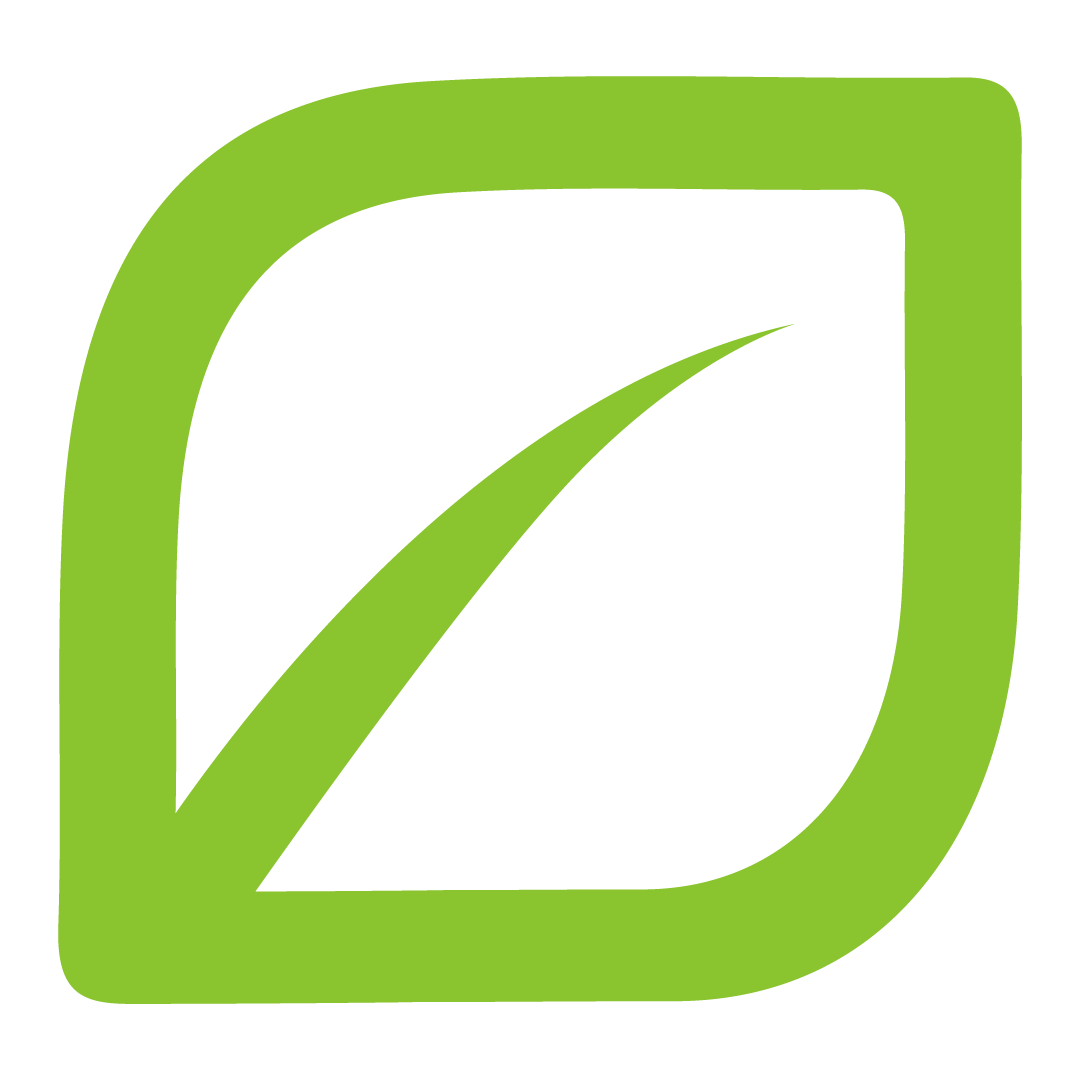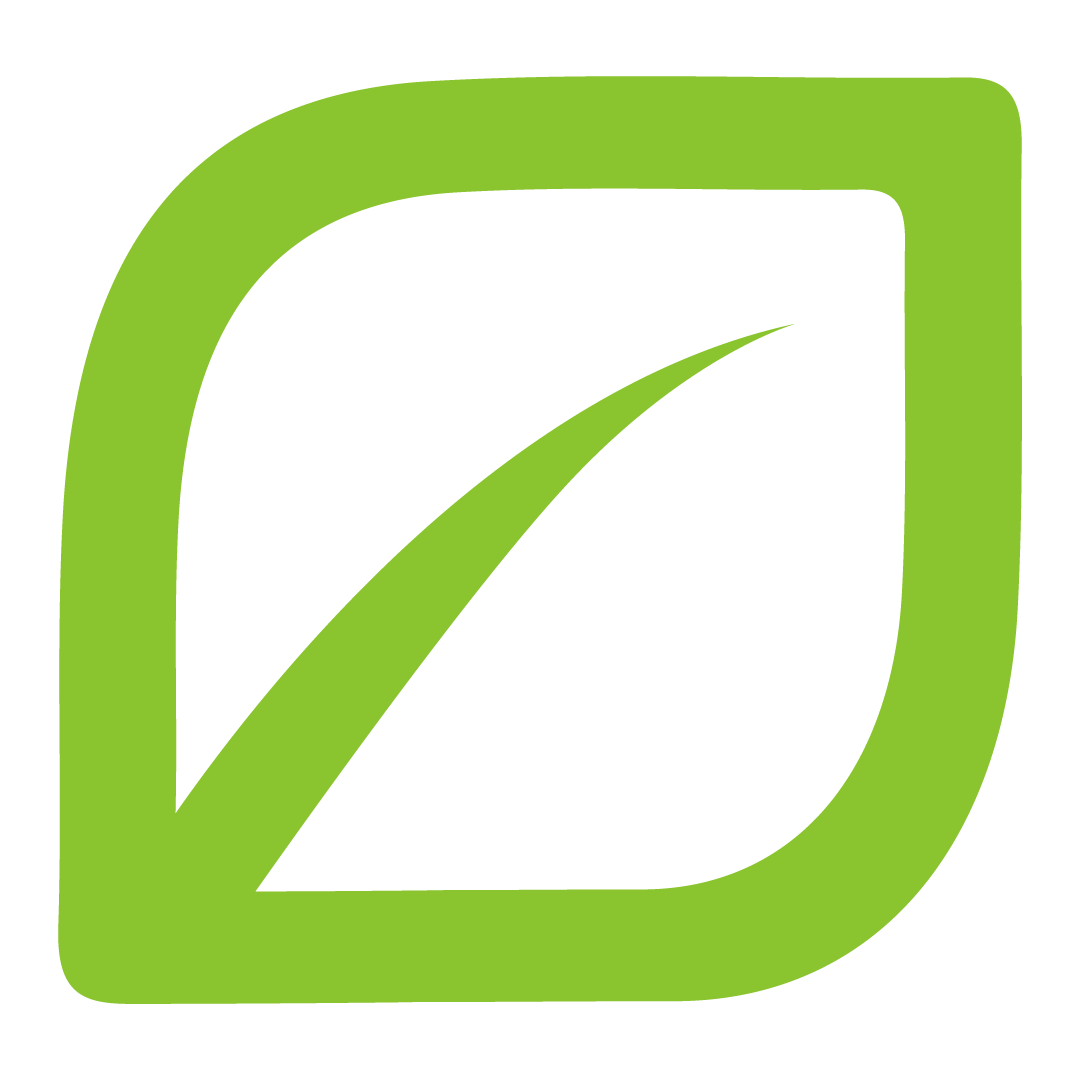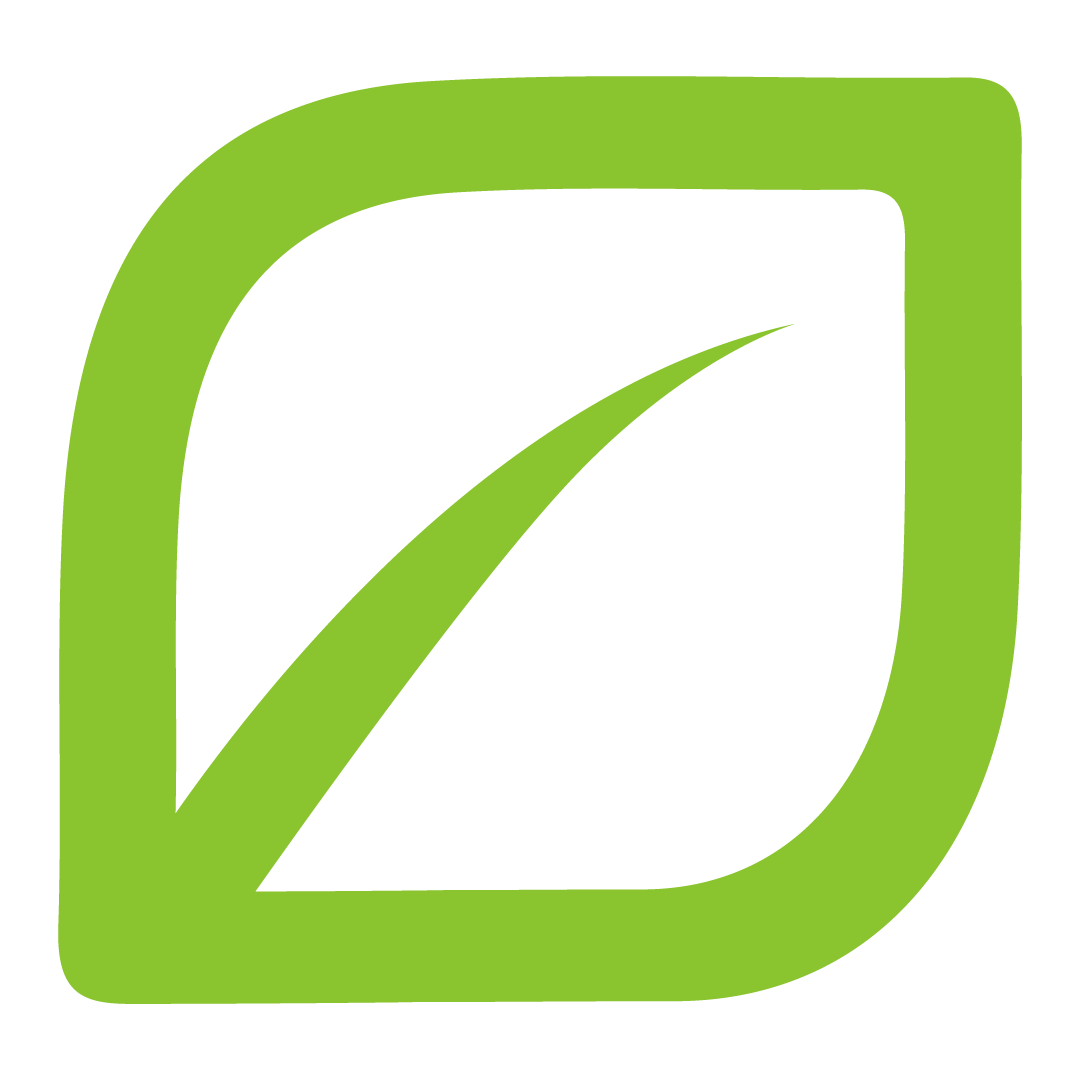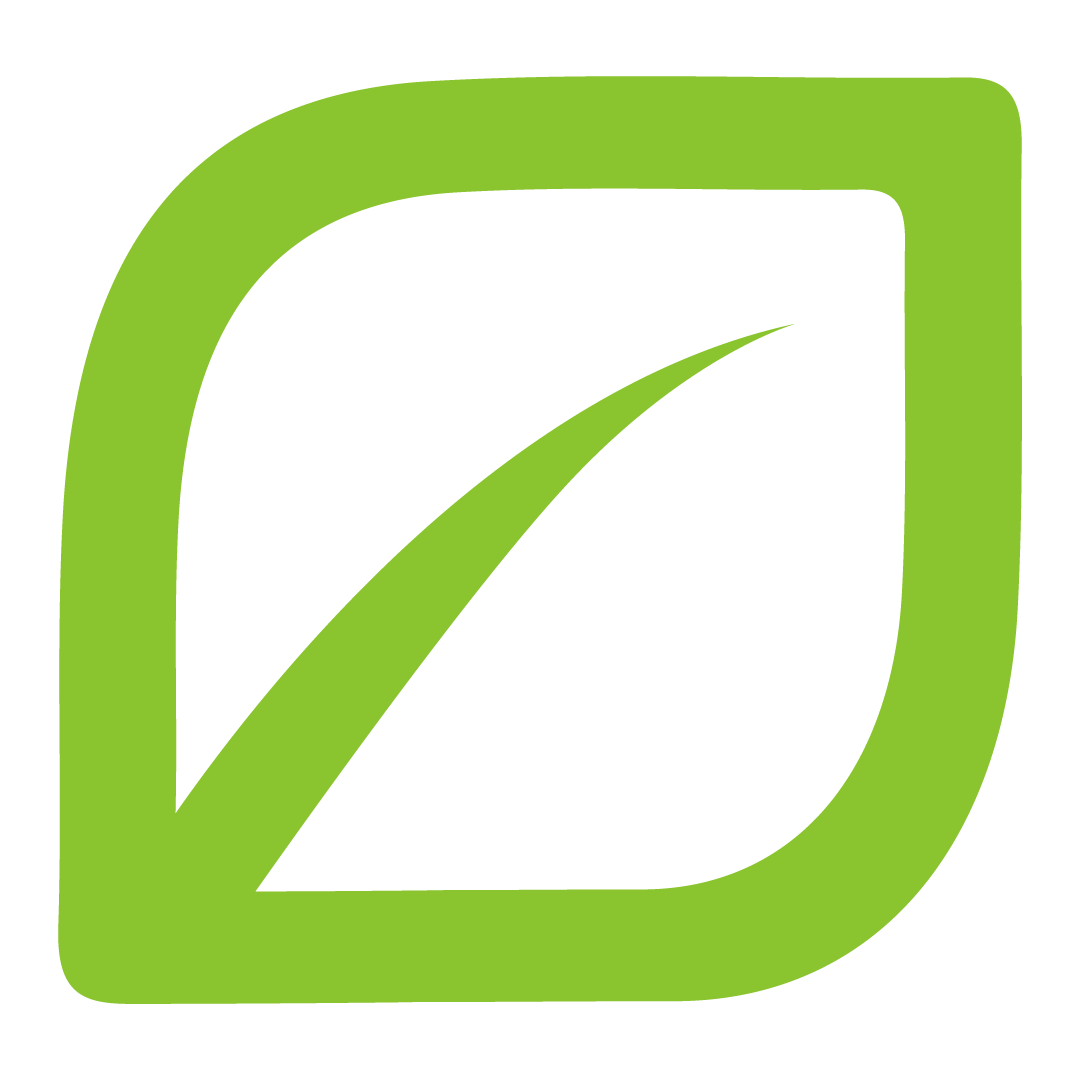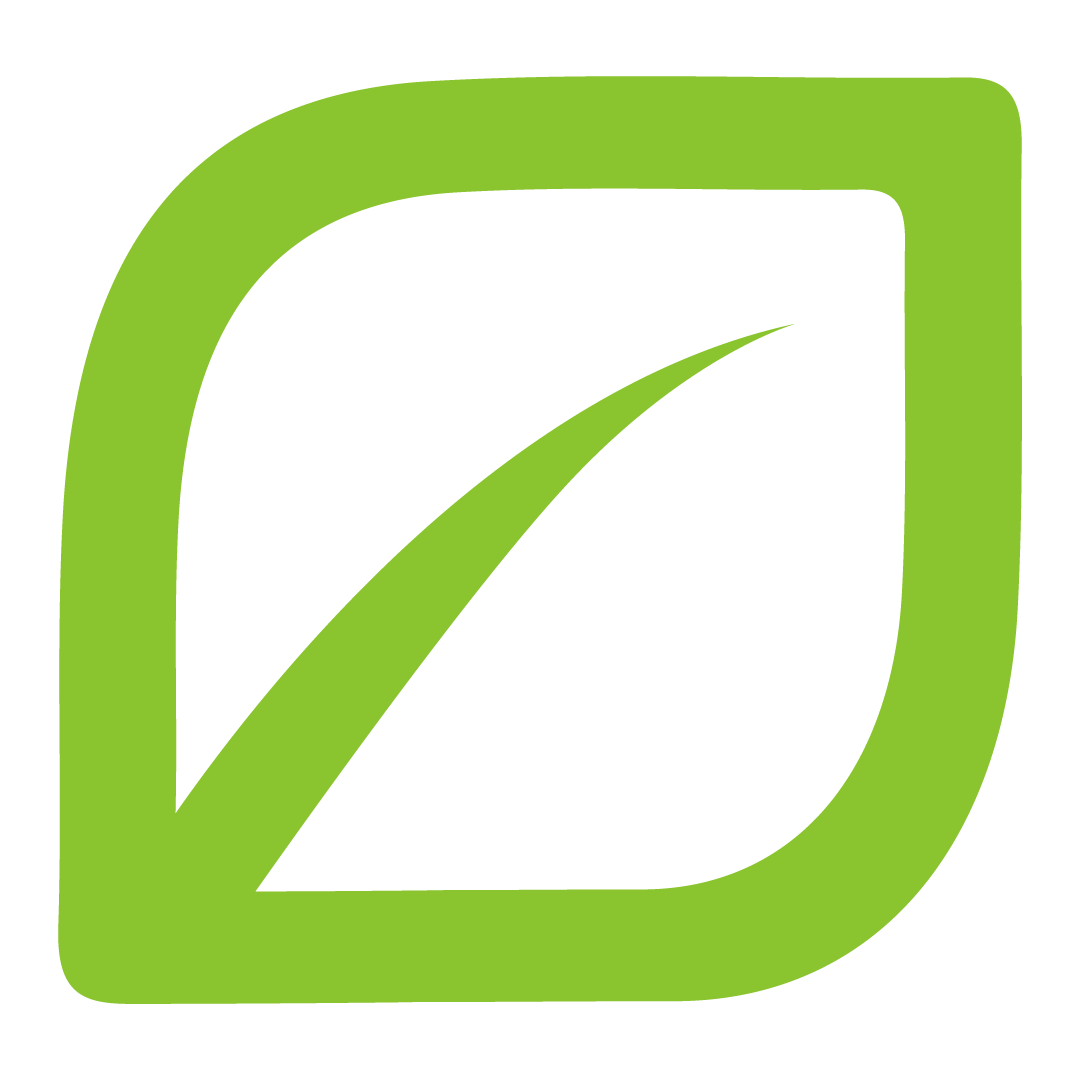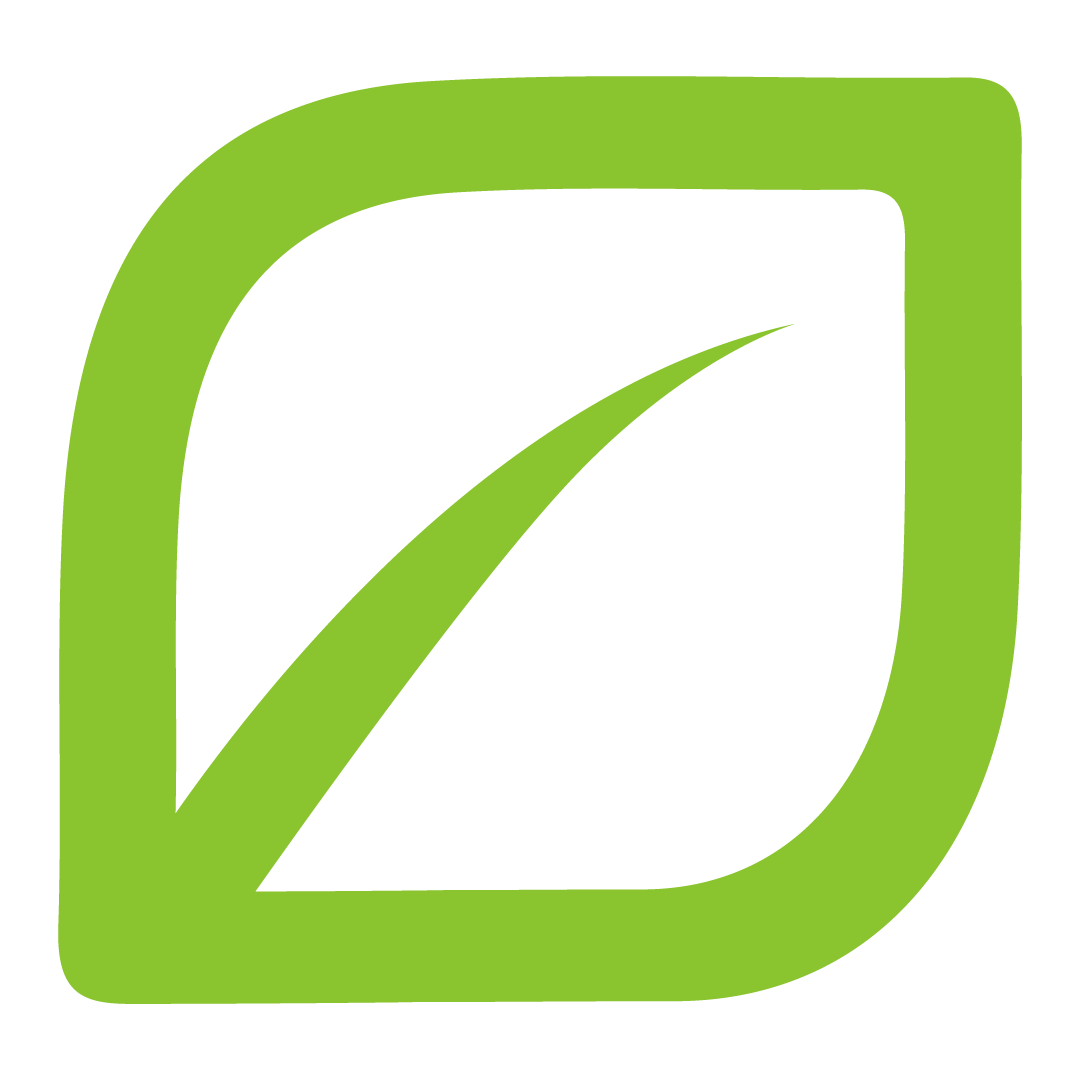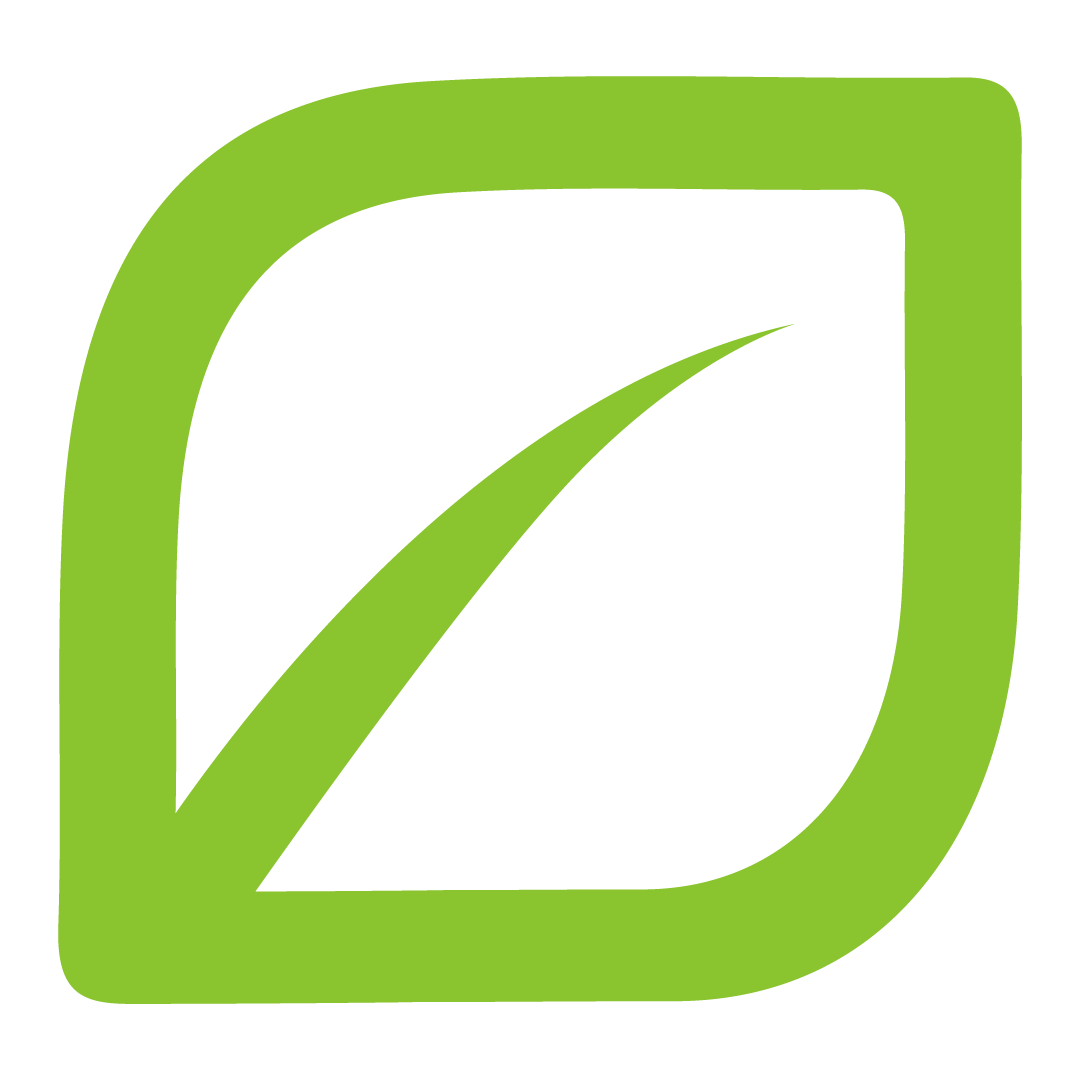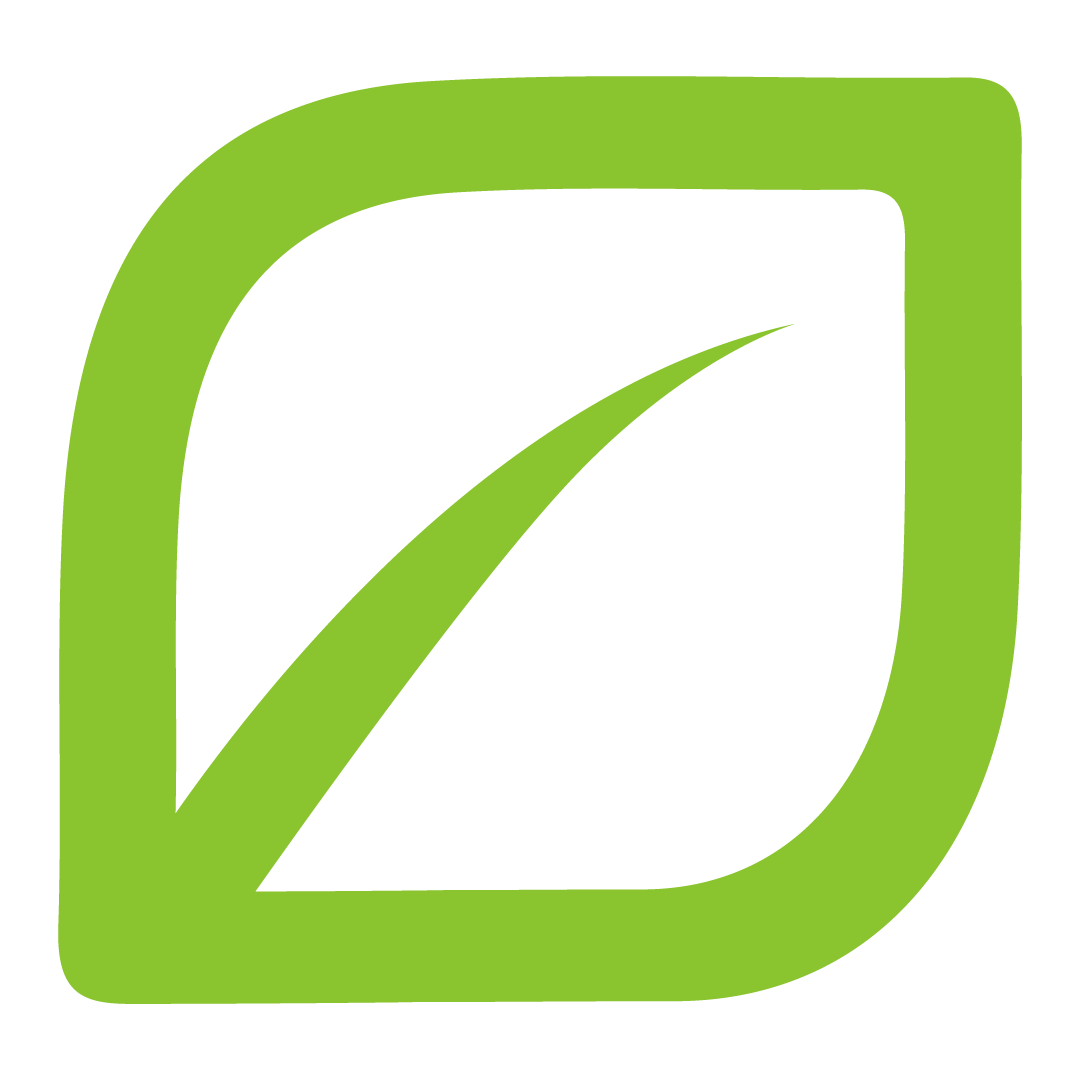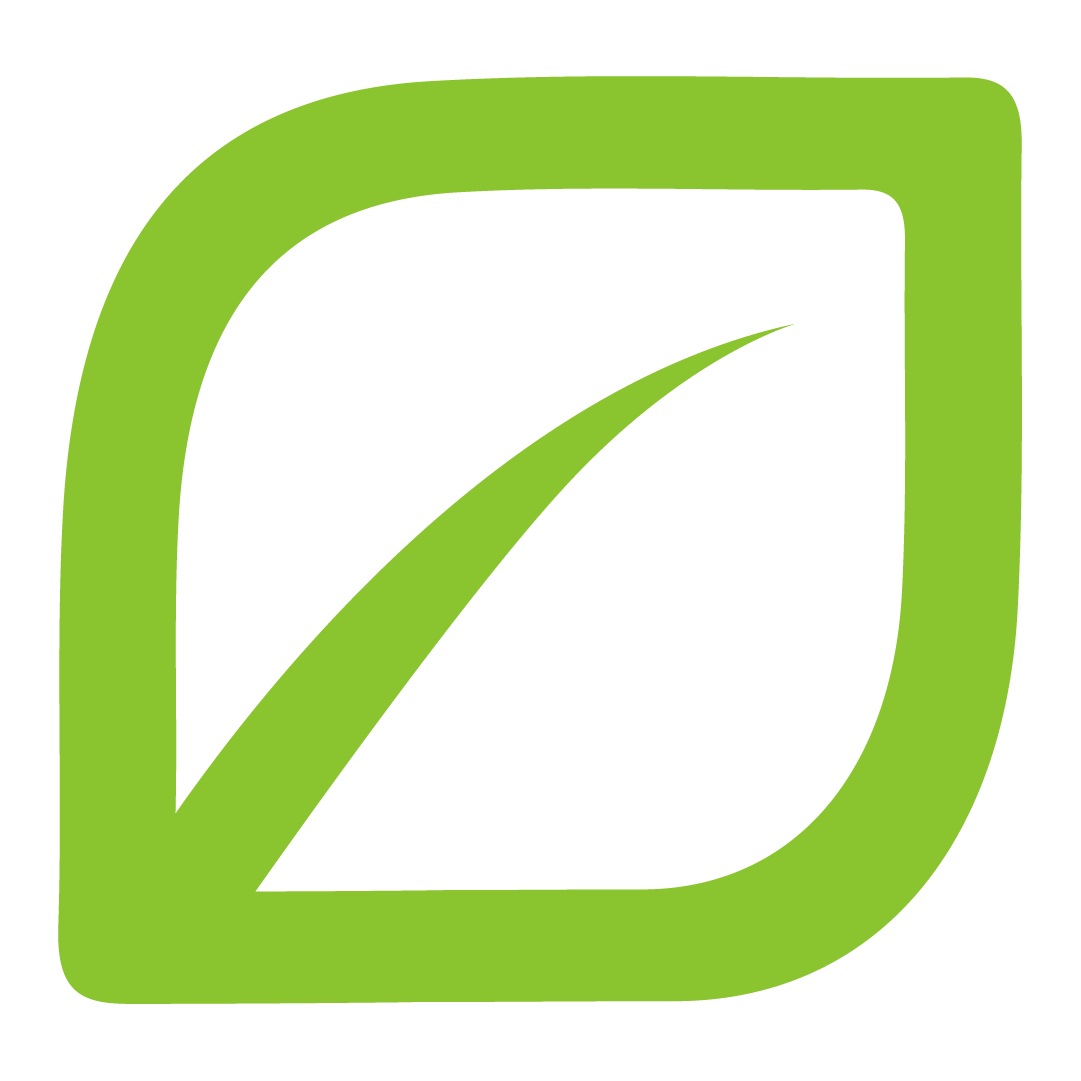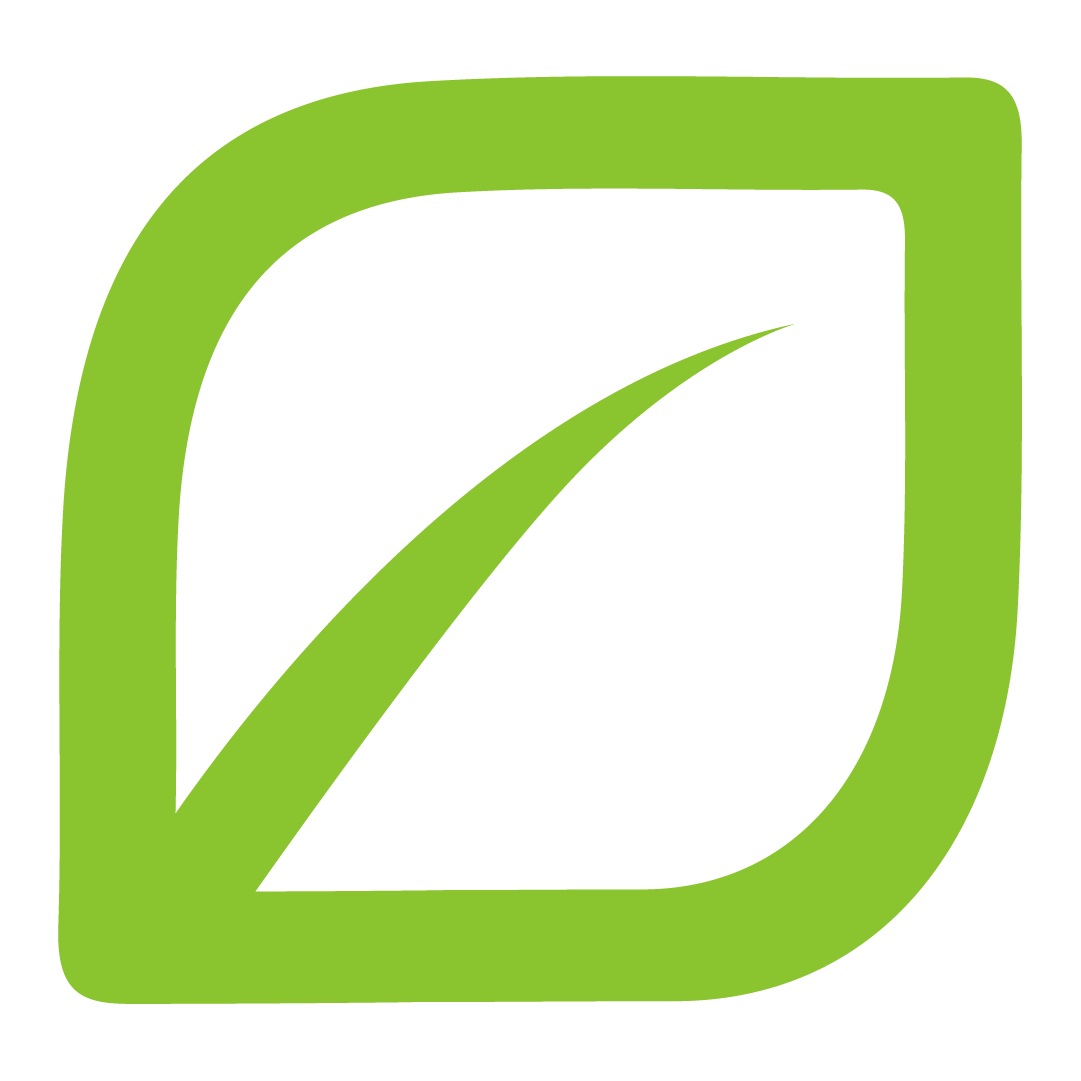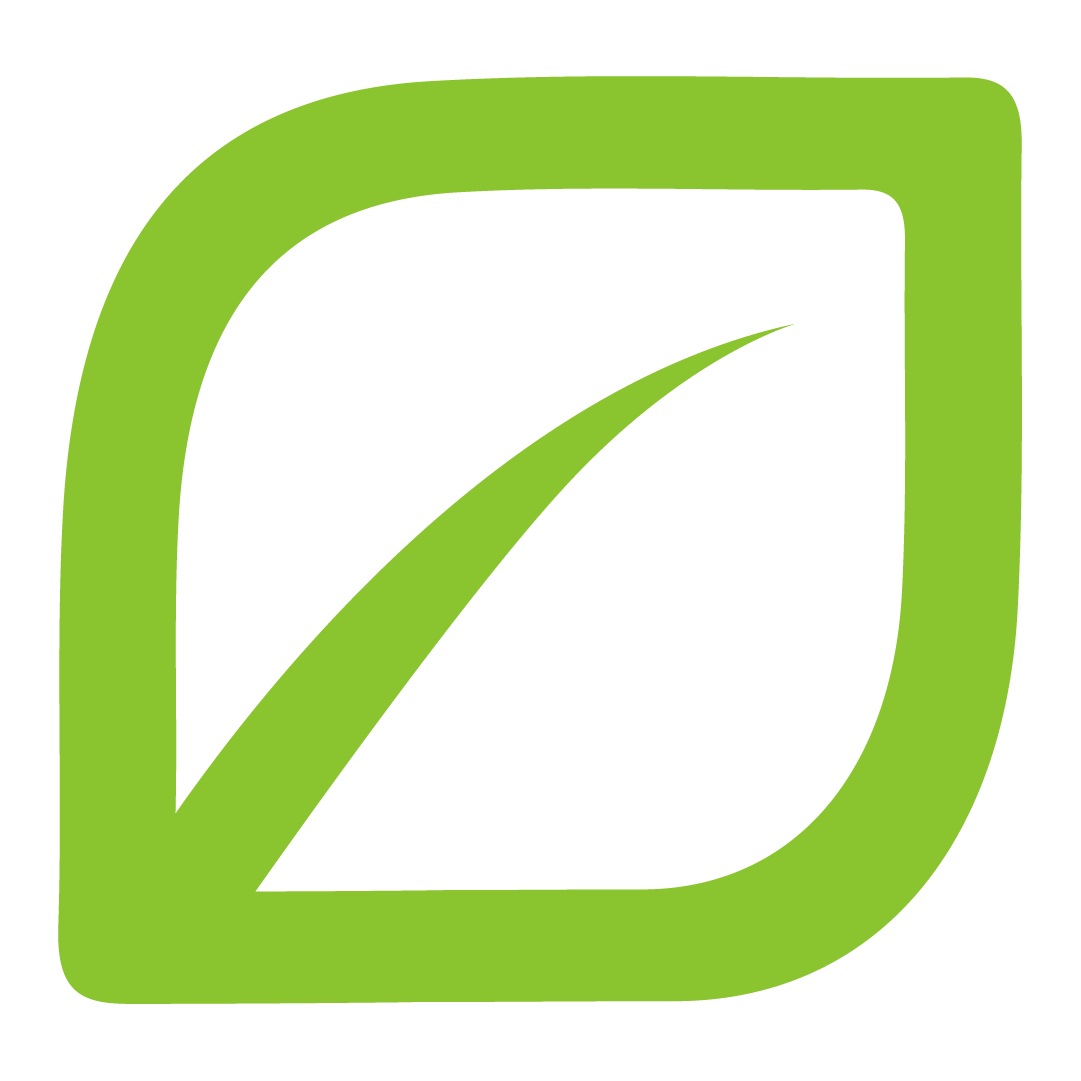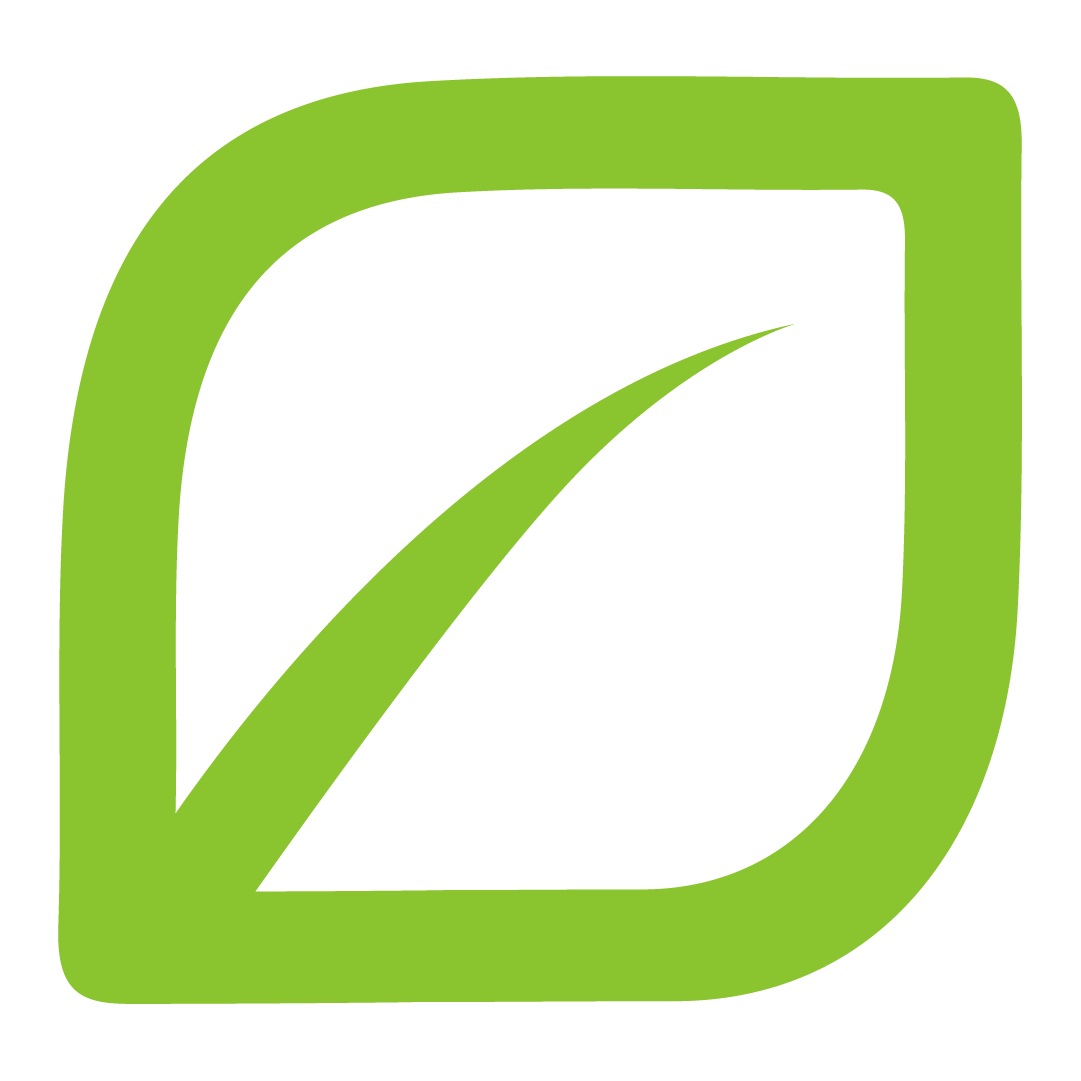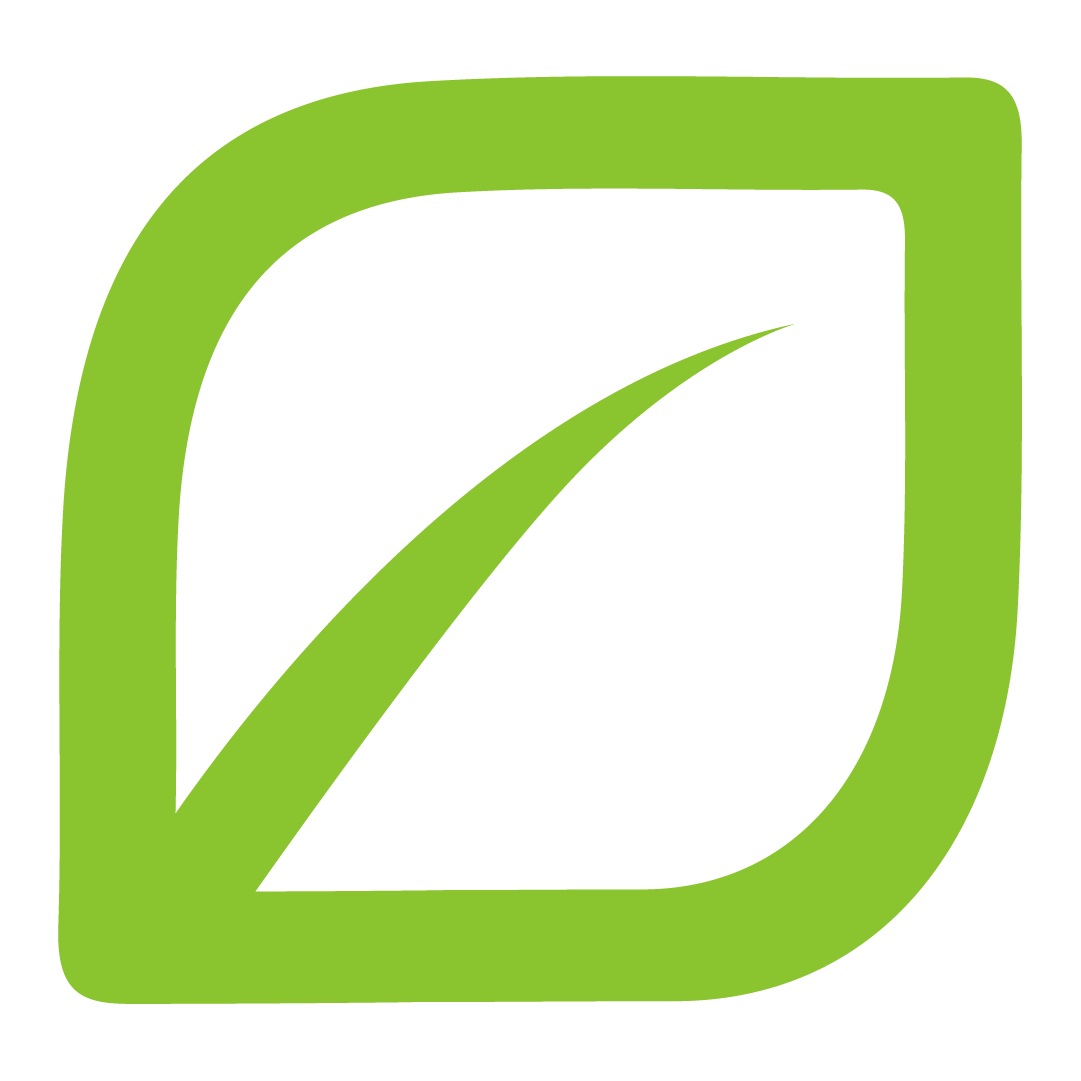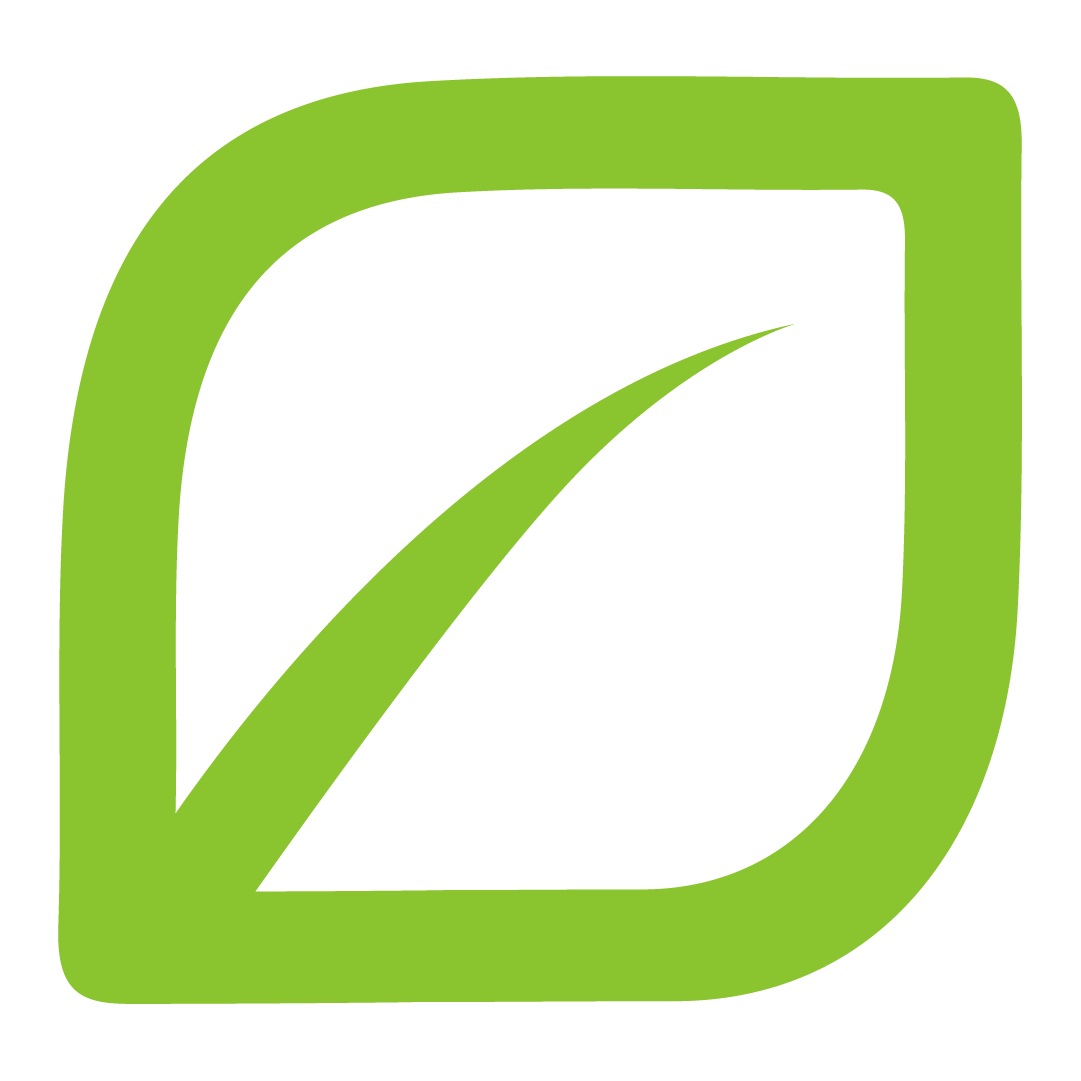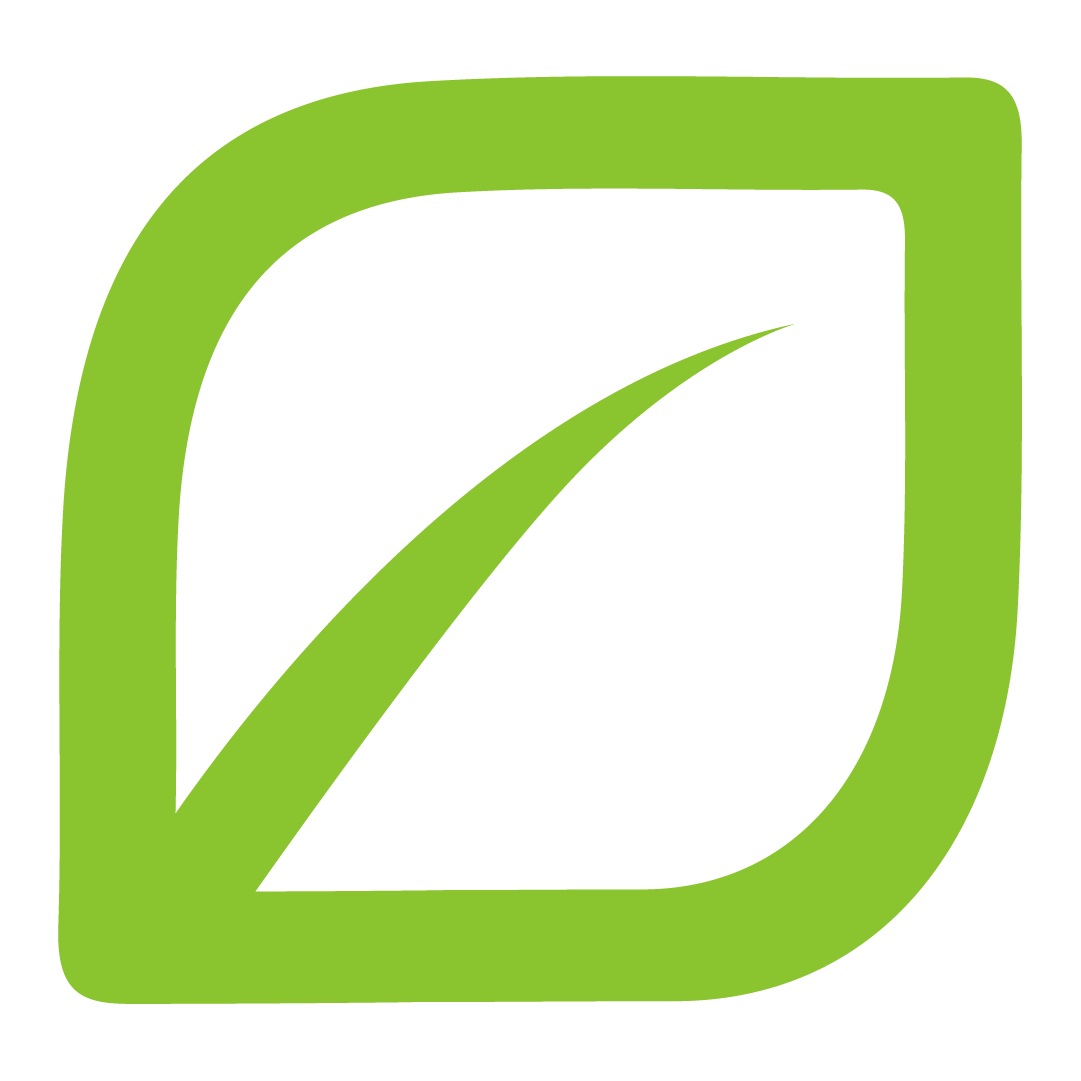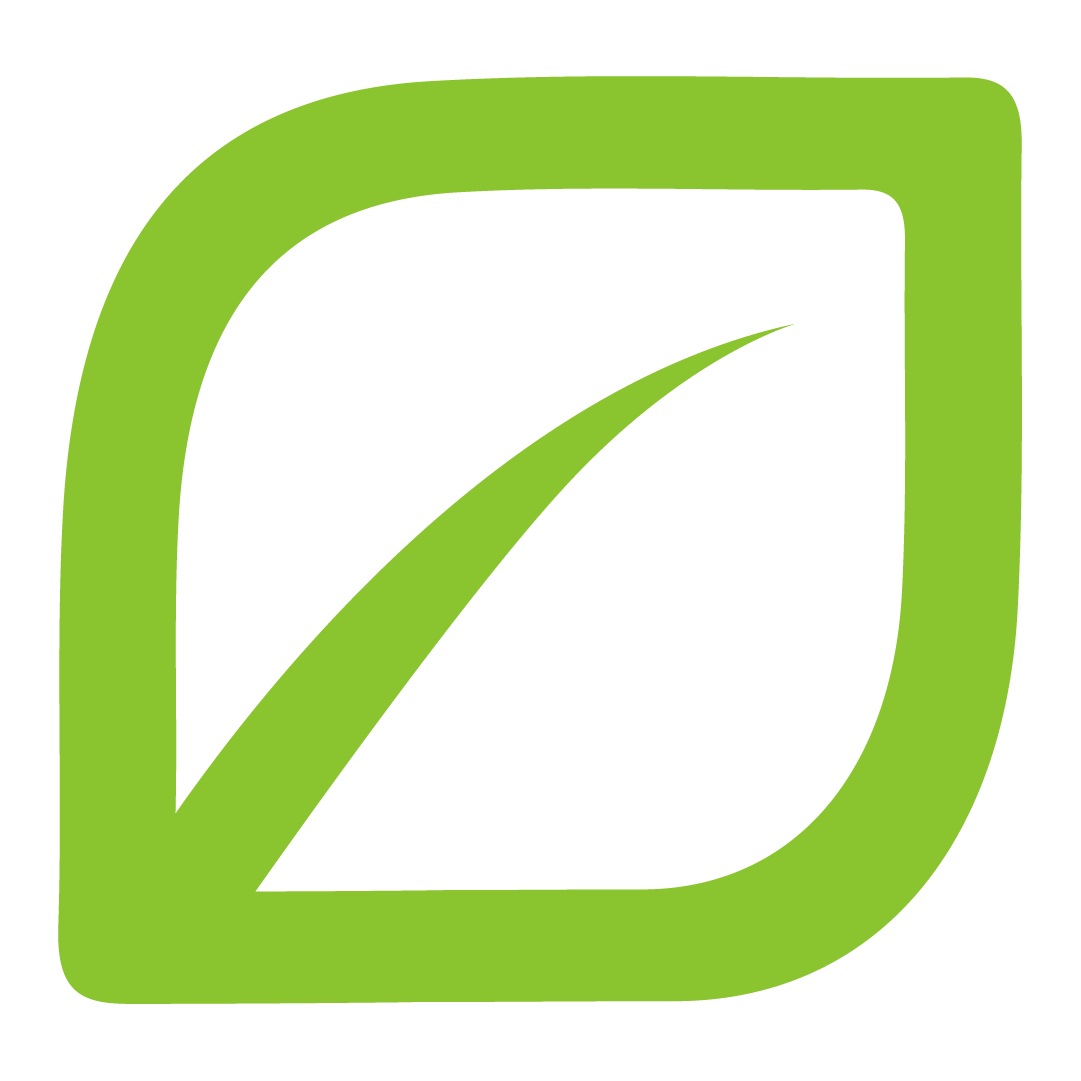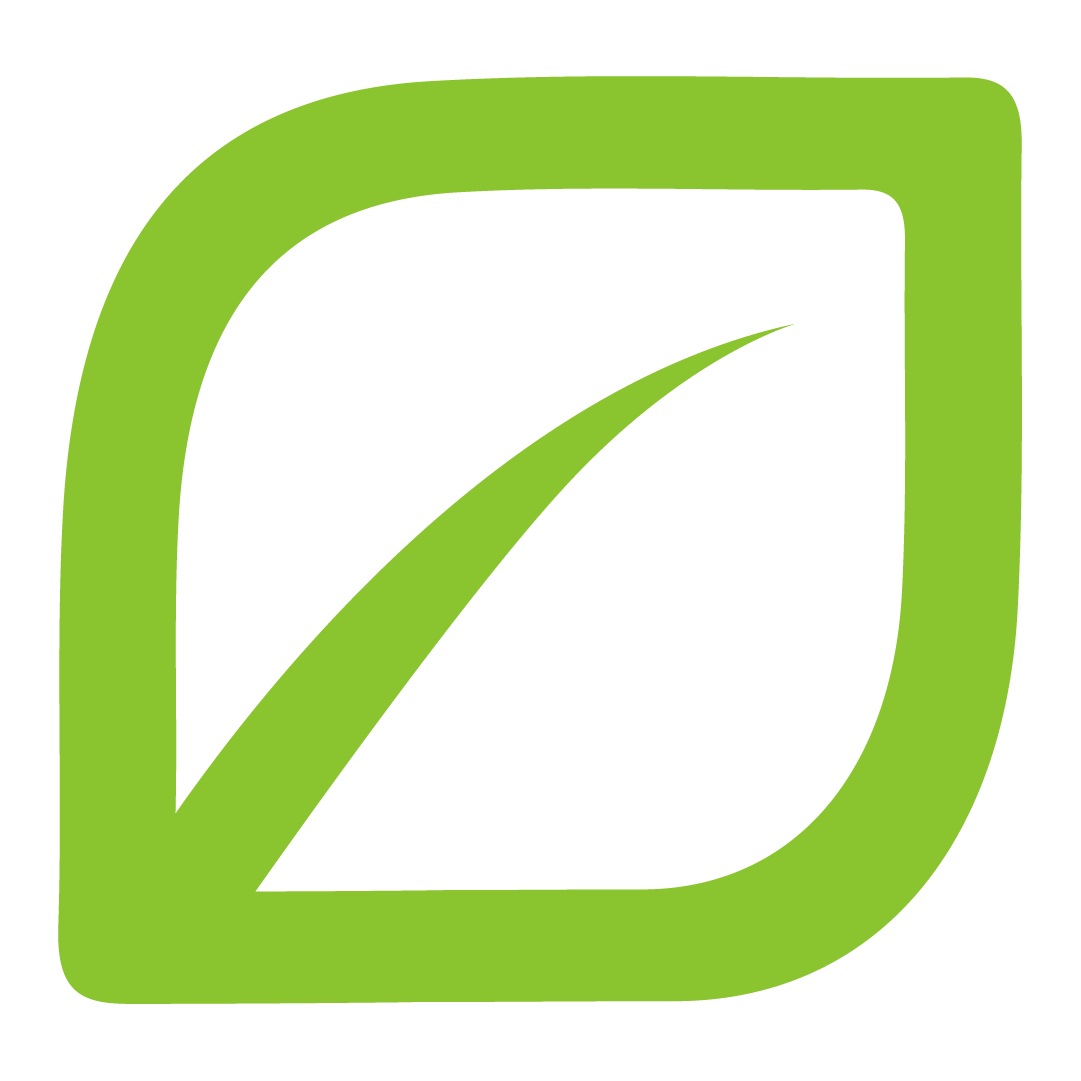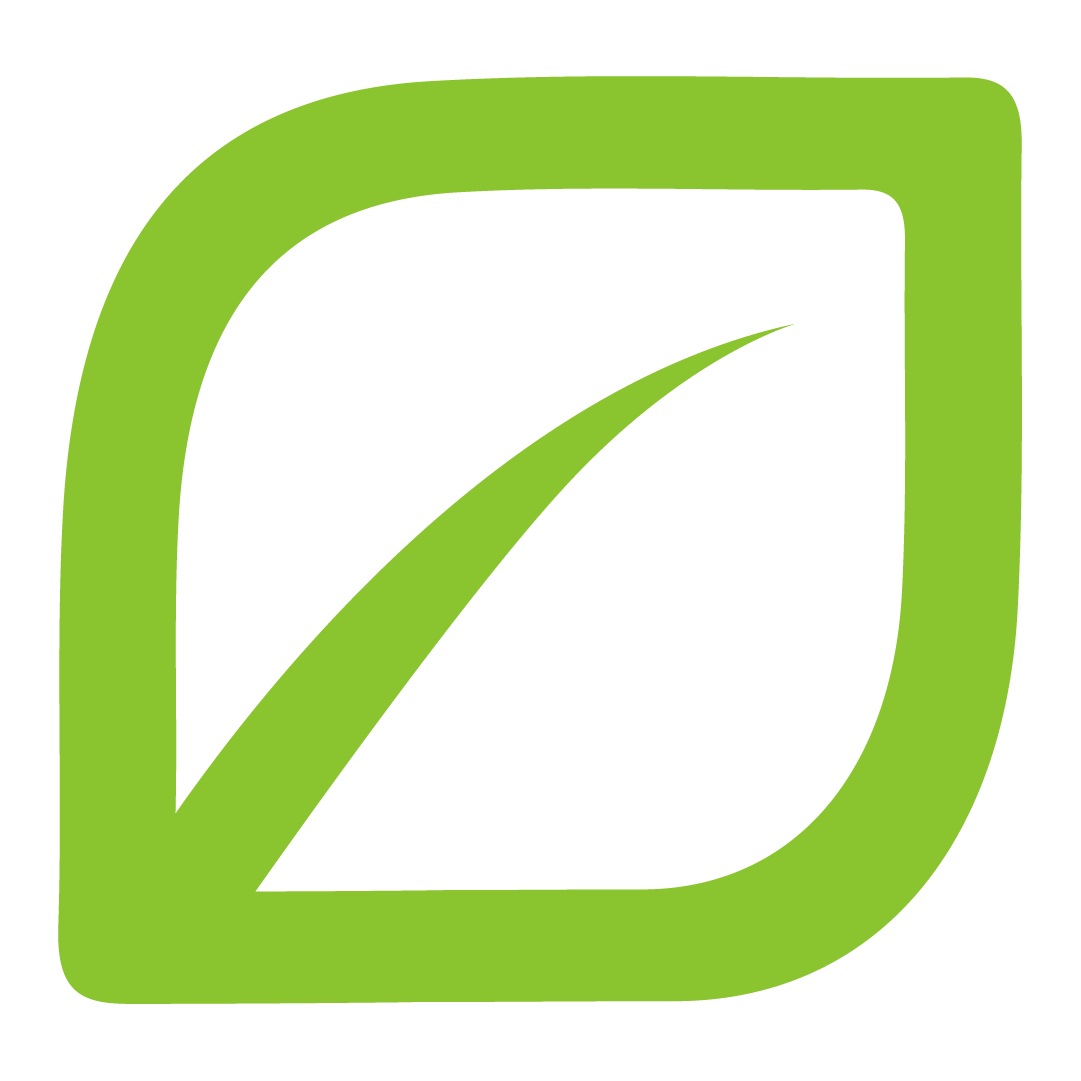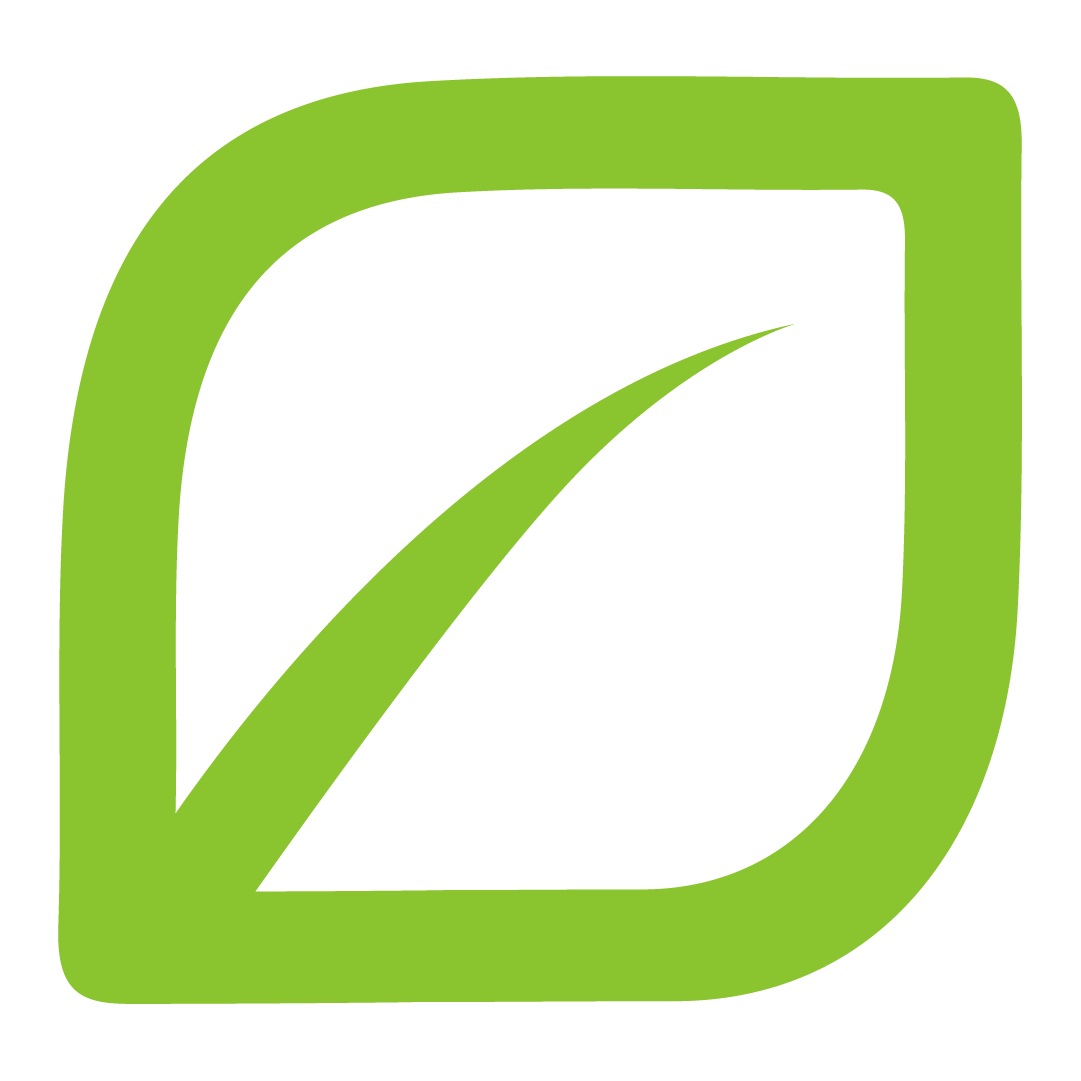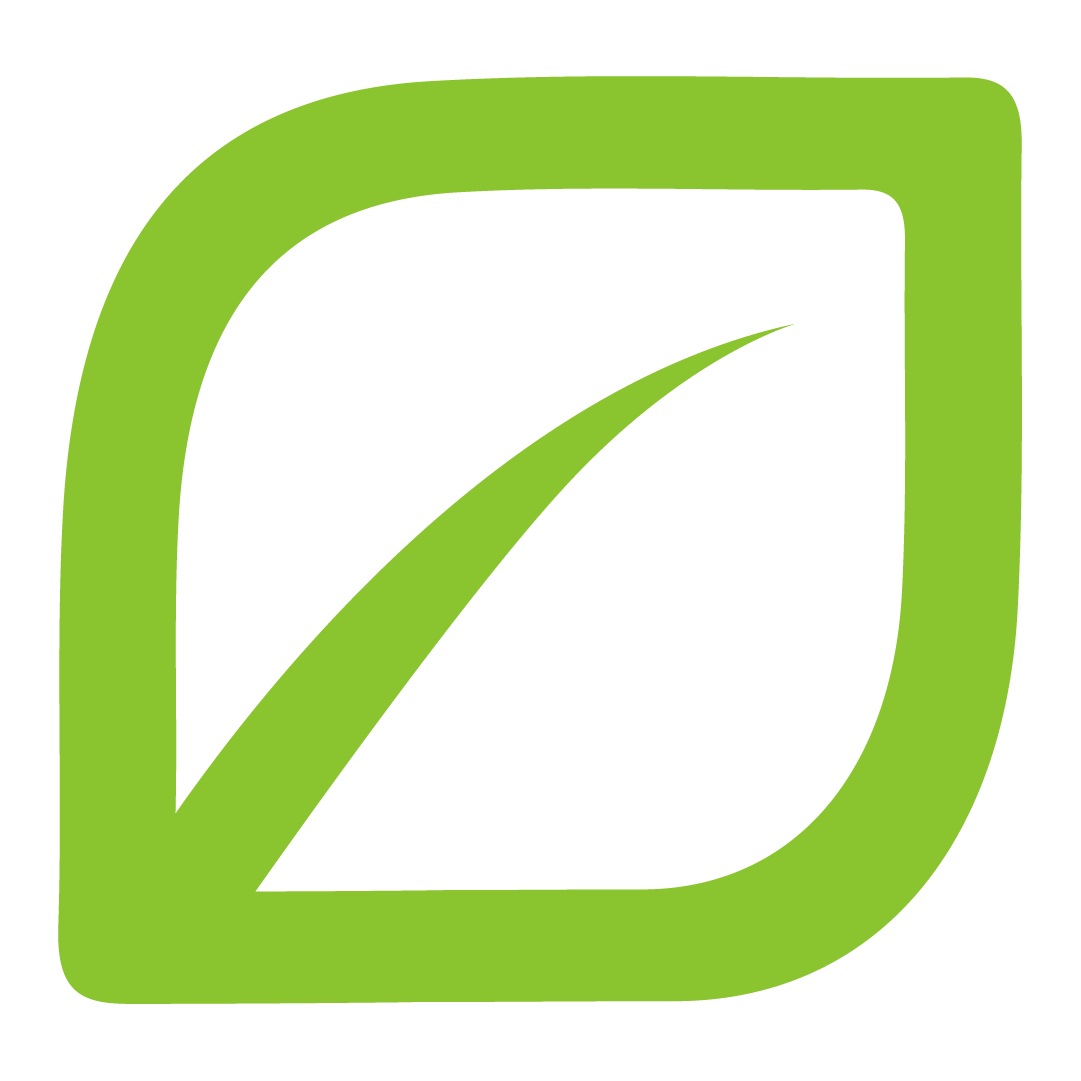 EcoPure® can also be custom engineered to meet your business' unique needs. EcoPure® will not alter the integrity of the base plastic resins. EcoPure® treated, biodegradable* plastics will maintain their original look, durability, and shelf life until the product has been disposed of in a landfill environment.
At Bio-Tec Environmental we are passionate about enhancing the biodegradability* of traditional plastics.
EcoPure® additives are an end of life solution that successfully facilitate and shorten the biodegradation* process of a full range of plastic products when disposed of in landfill environments and marine environments.
If an item is recyclable, it's important to know that it can still be recyclable after adding EcoPure®. Bio-Tec Environmental always encourages to recycle first but if an item is not recyclable, EcoPure® can now make it biodegradable*.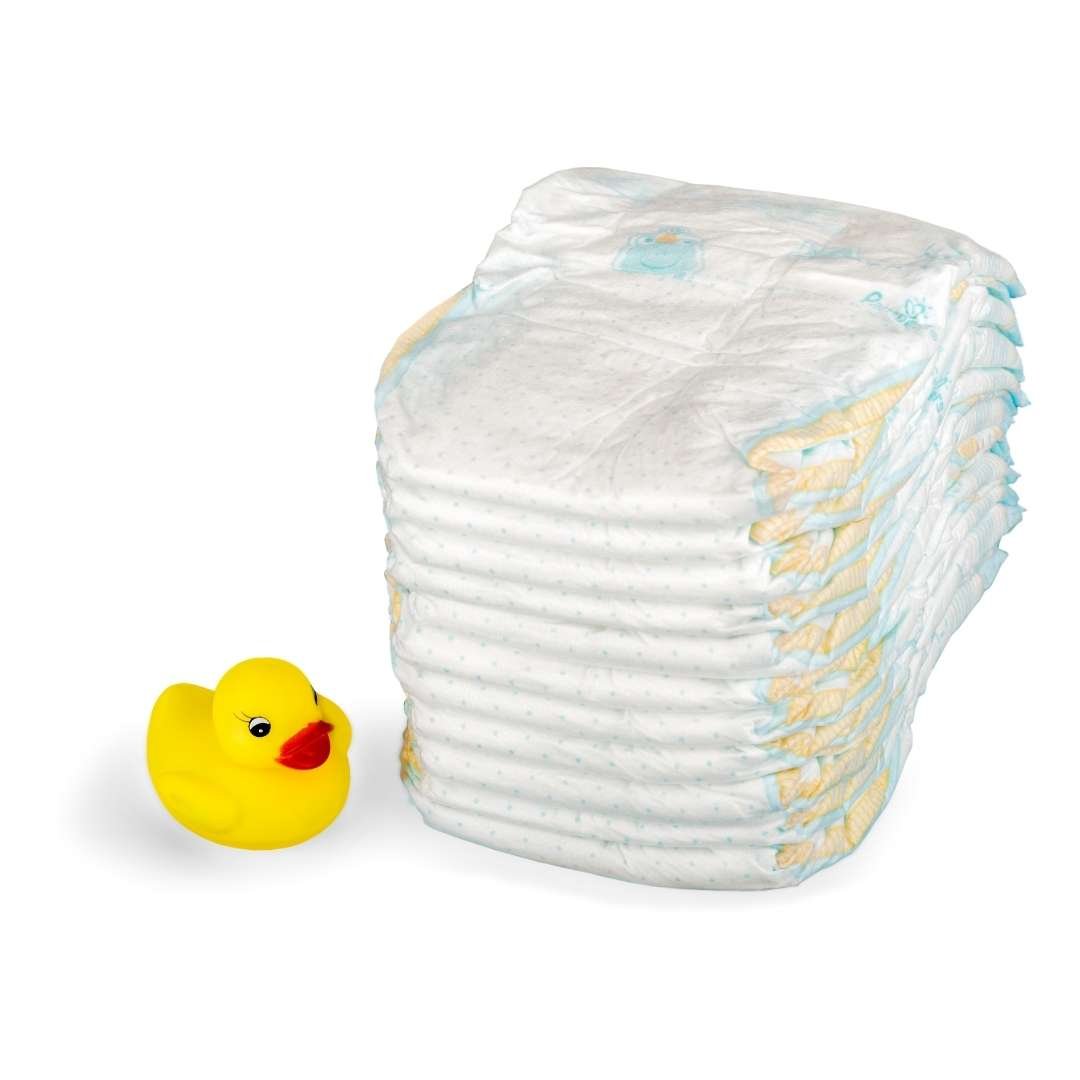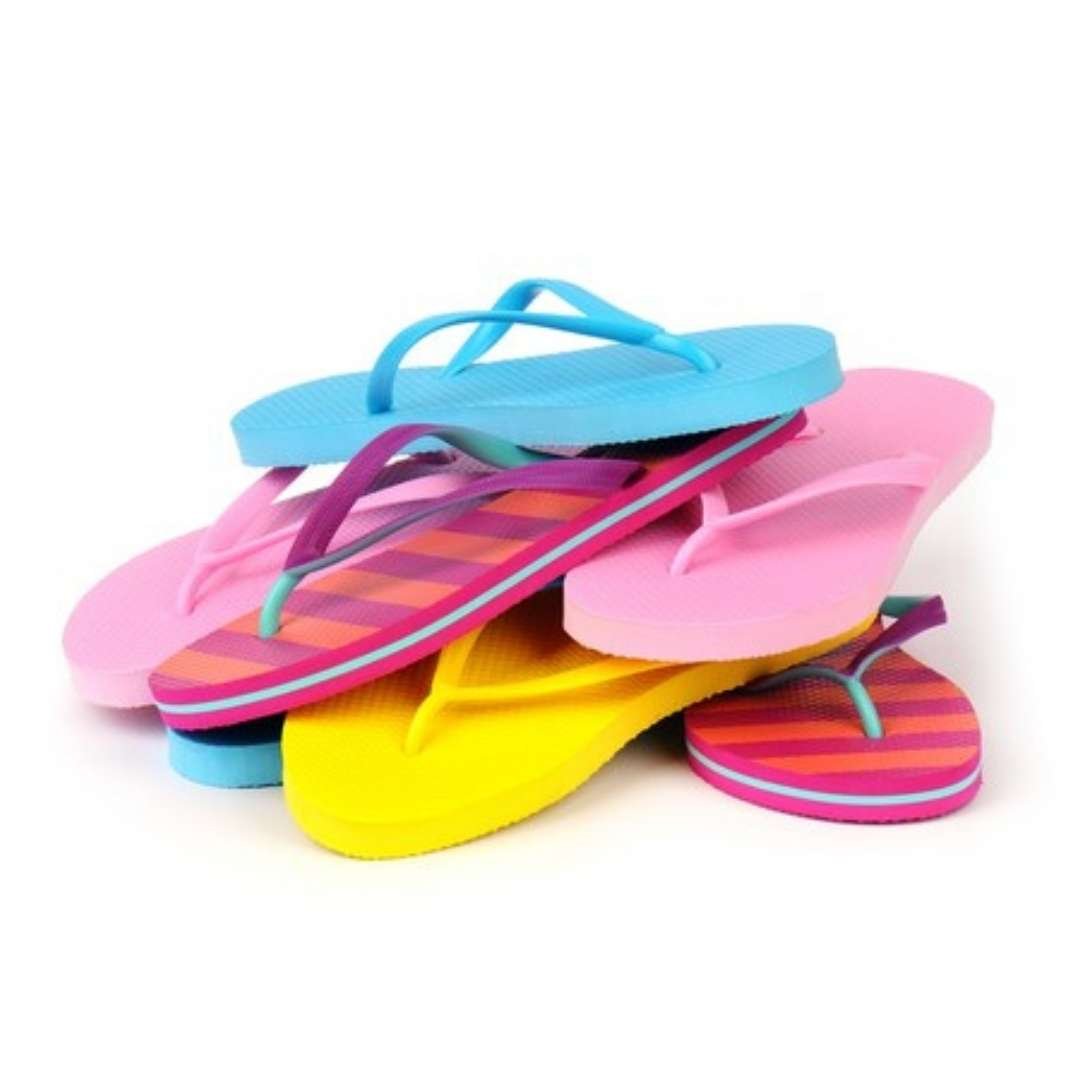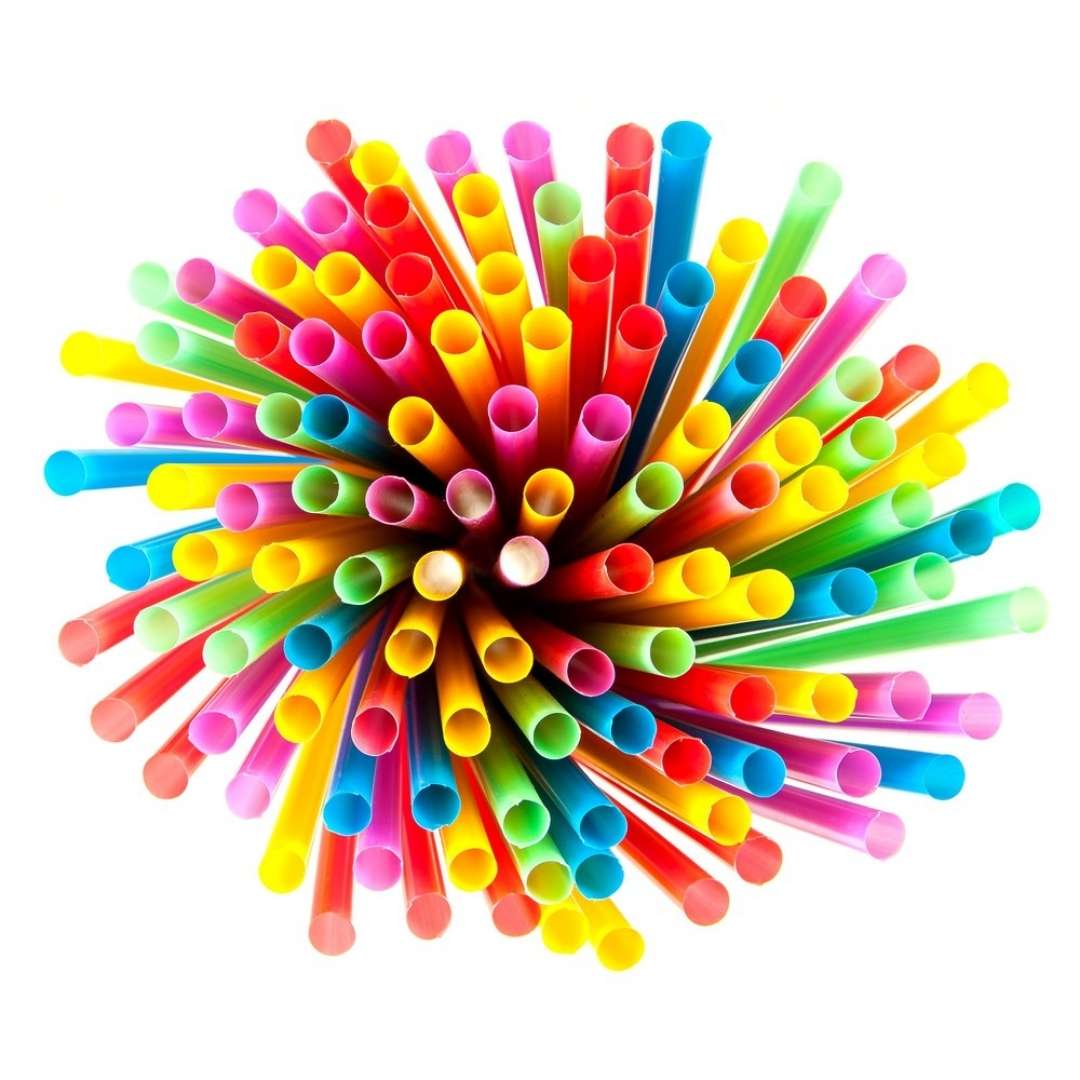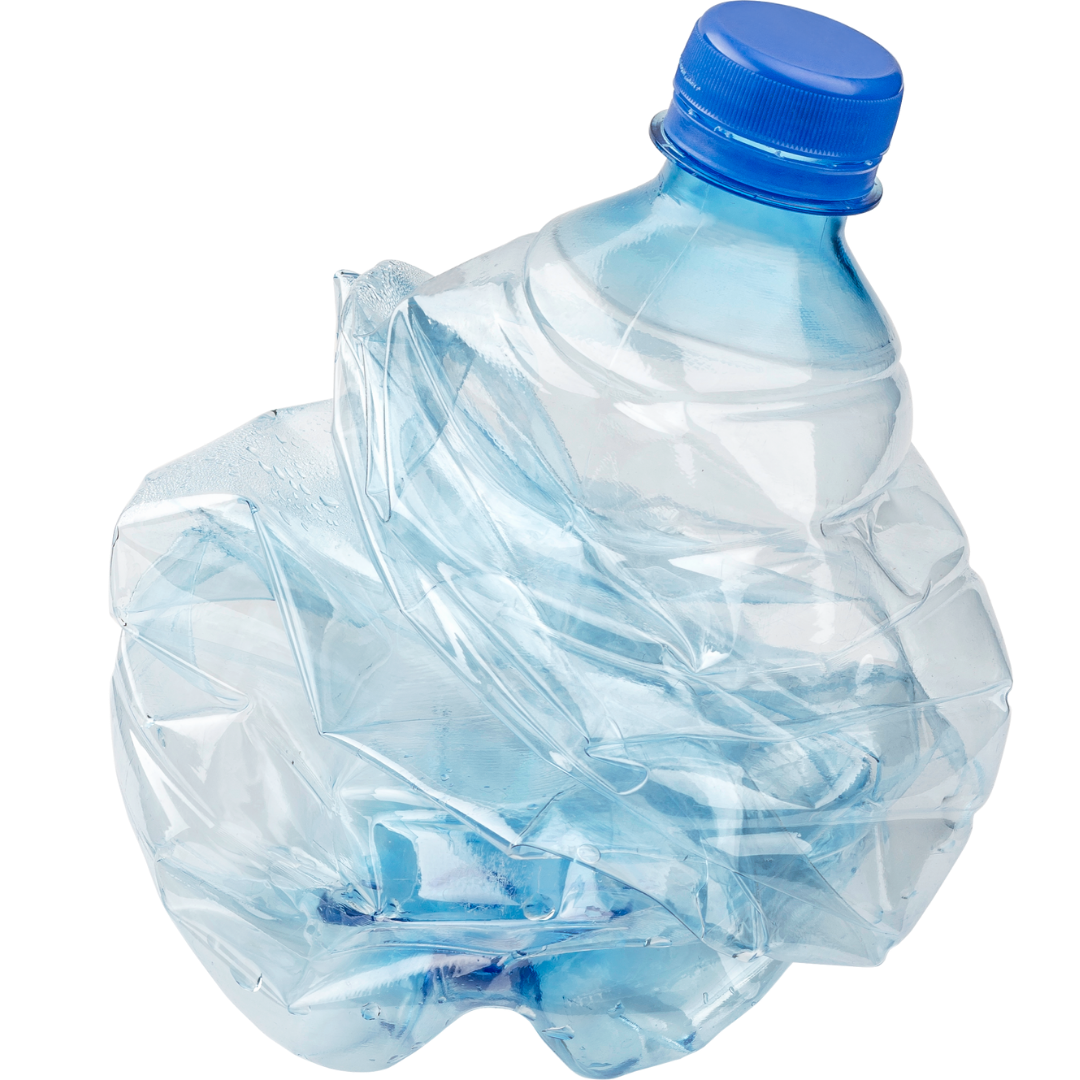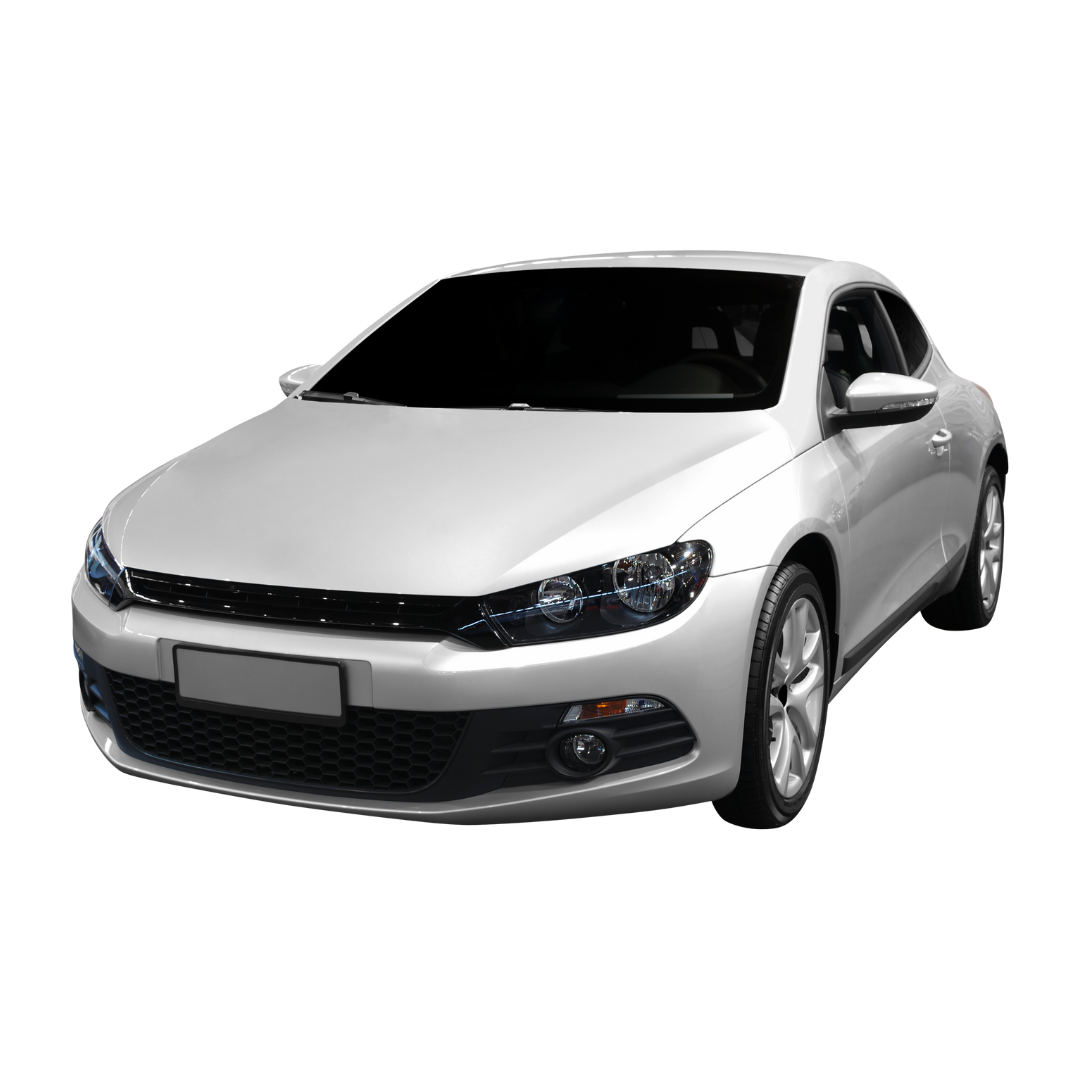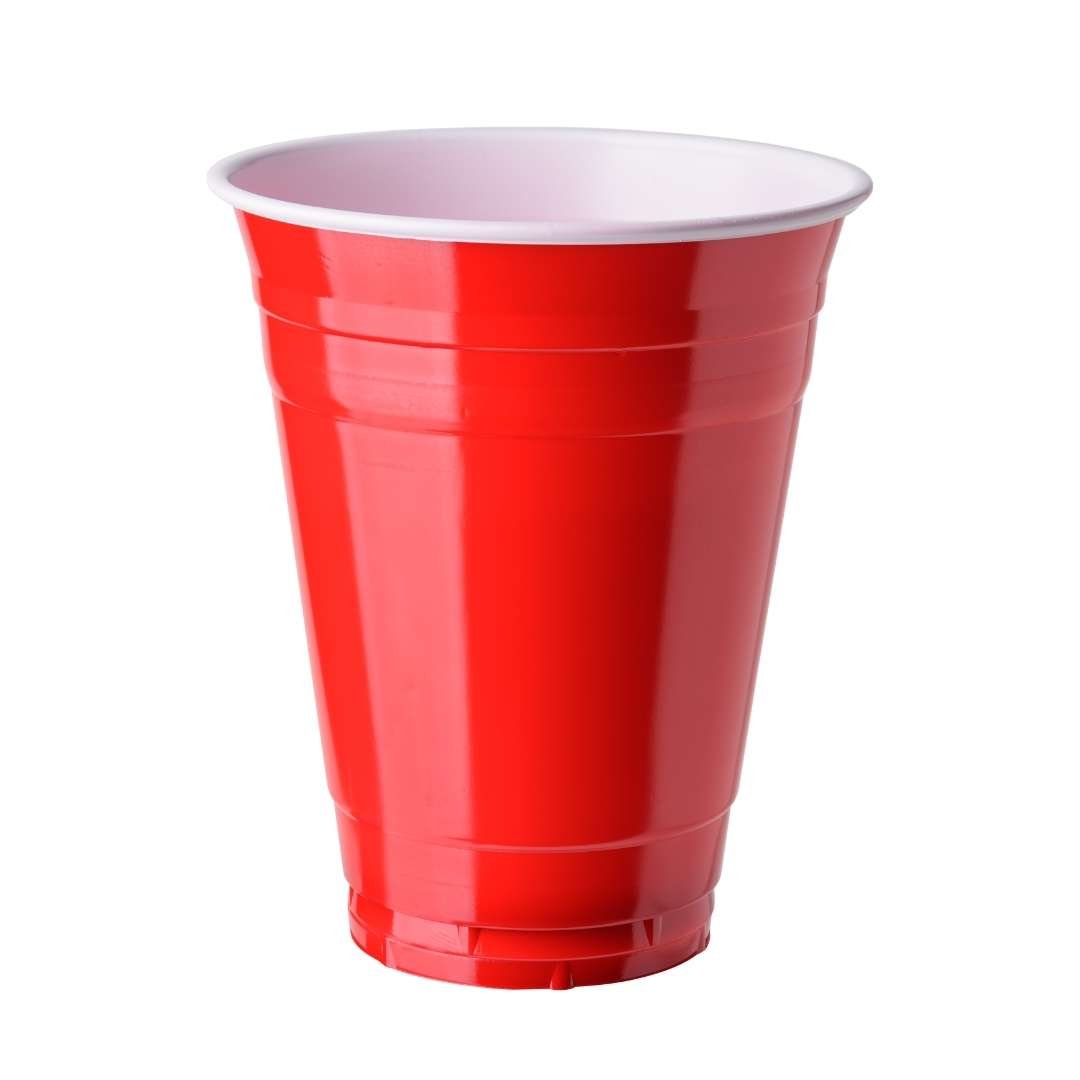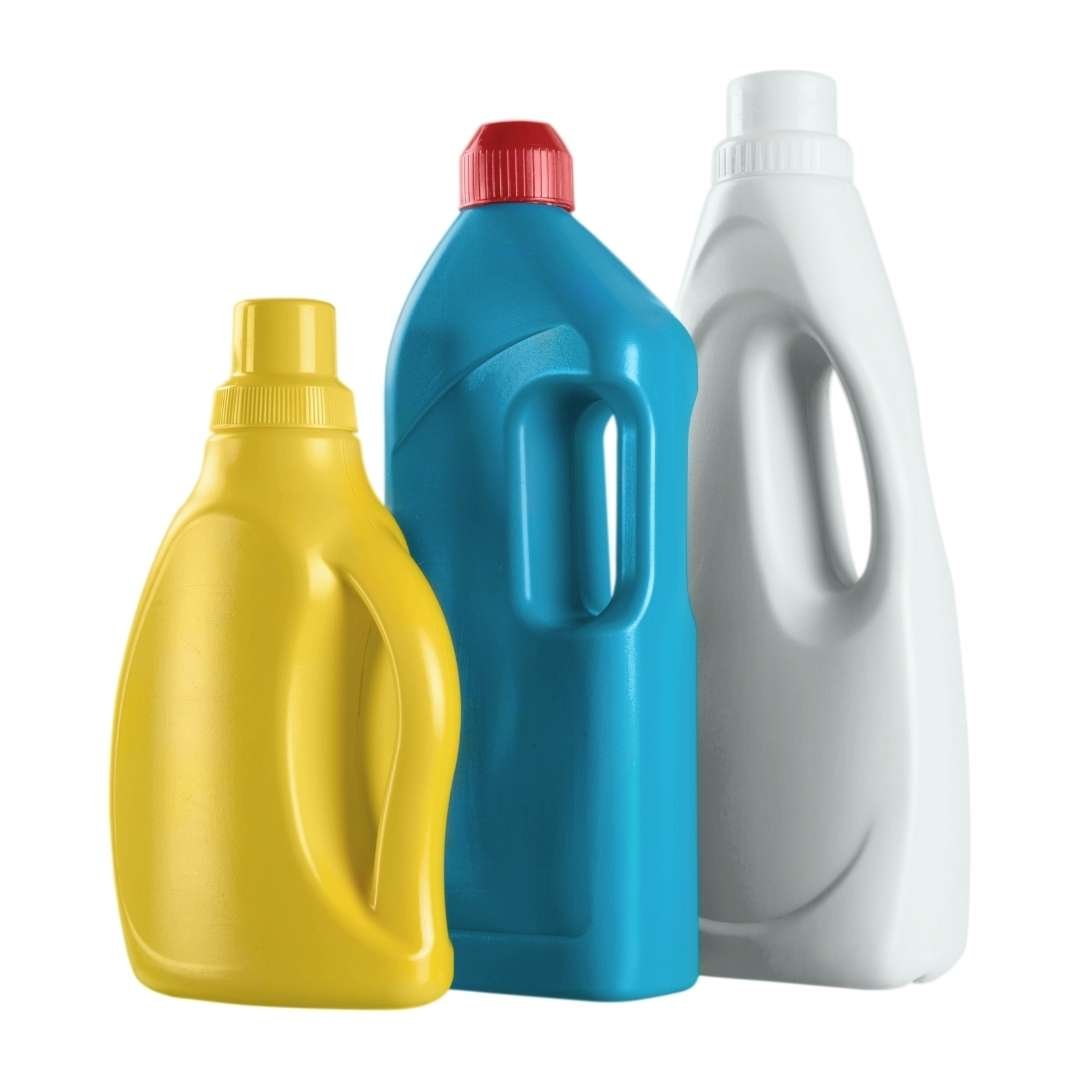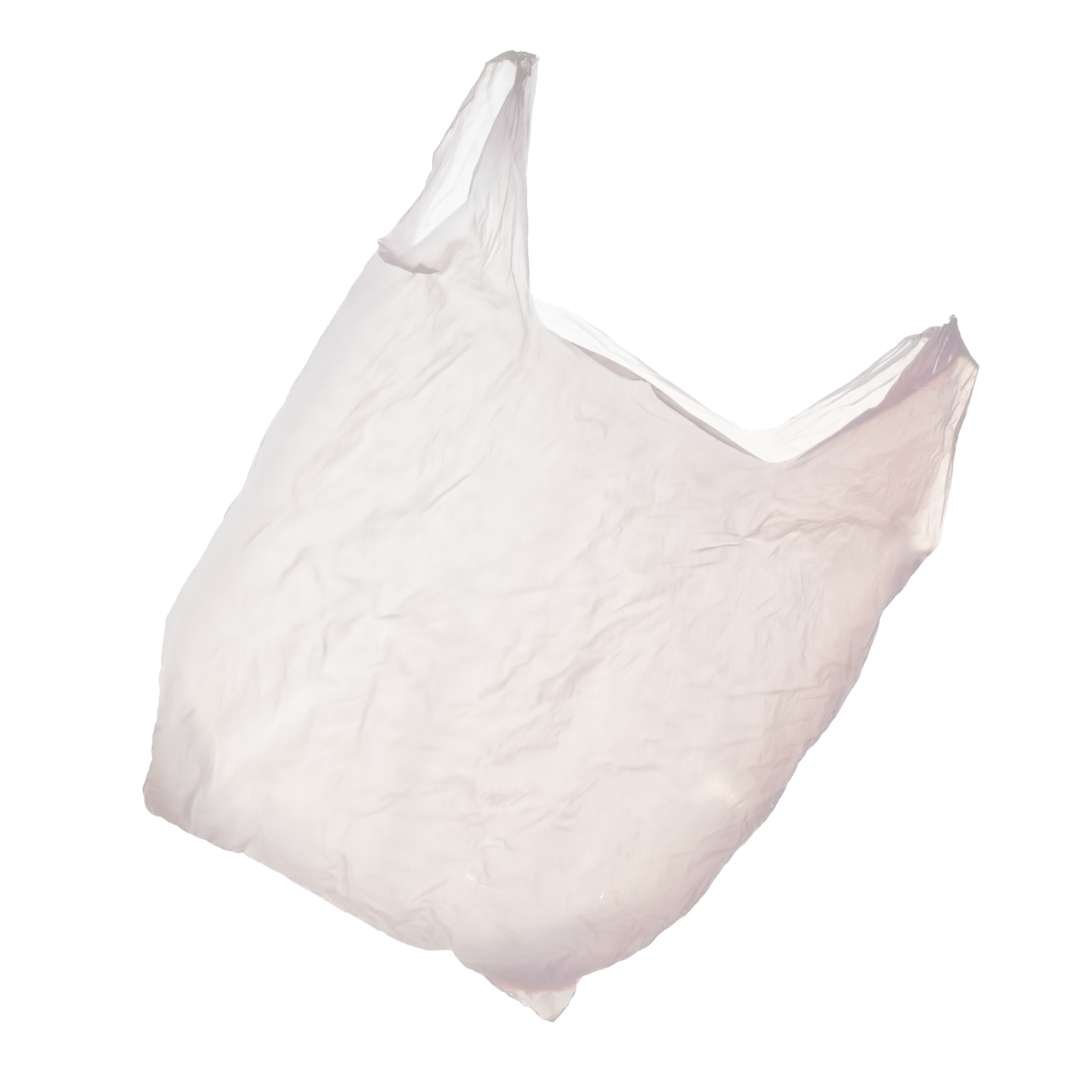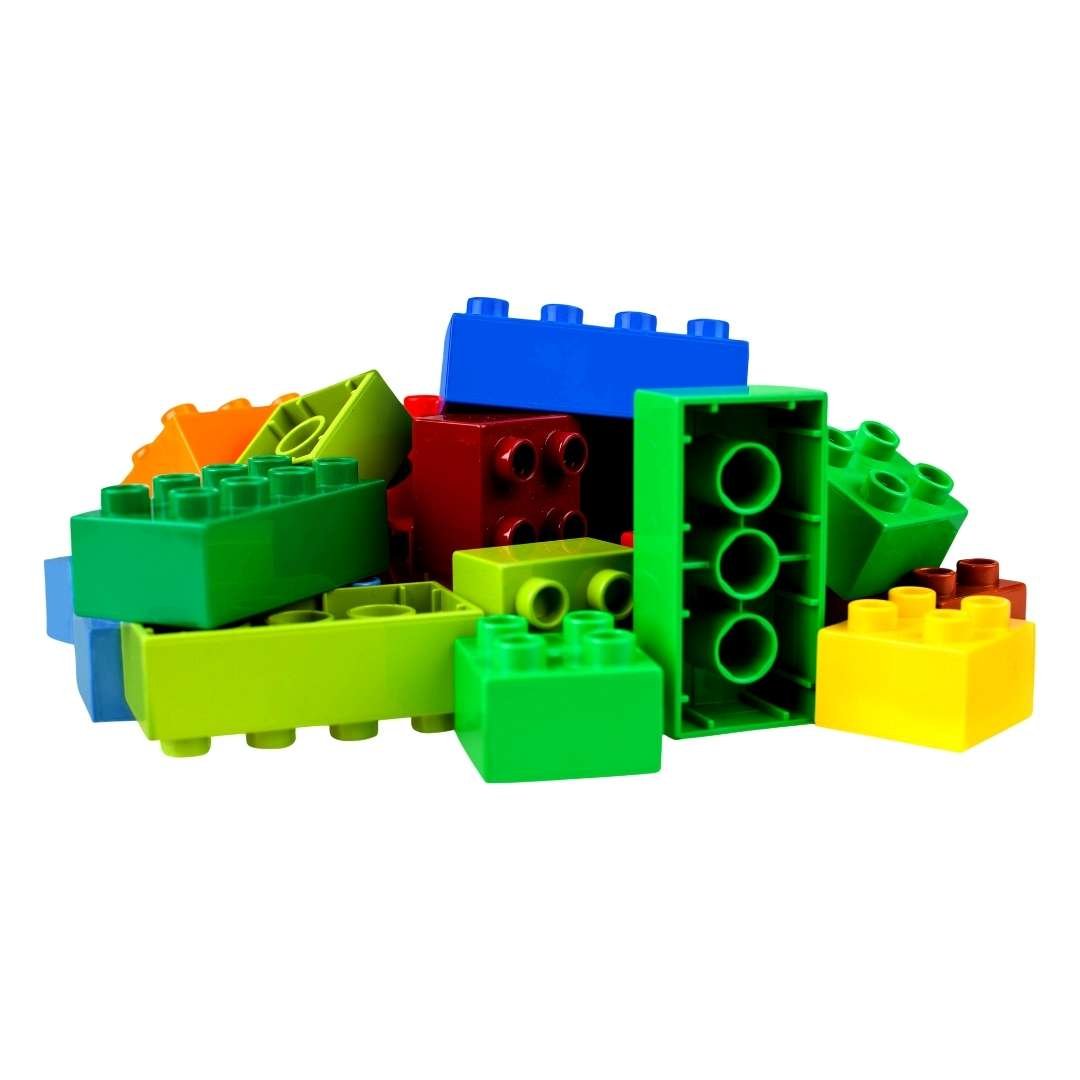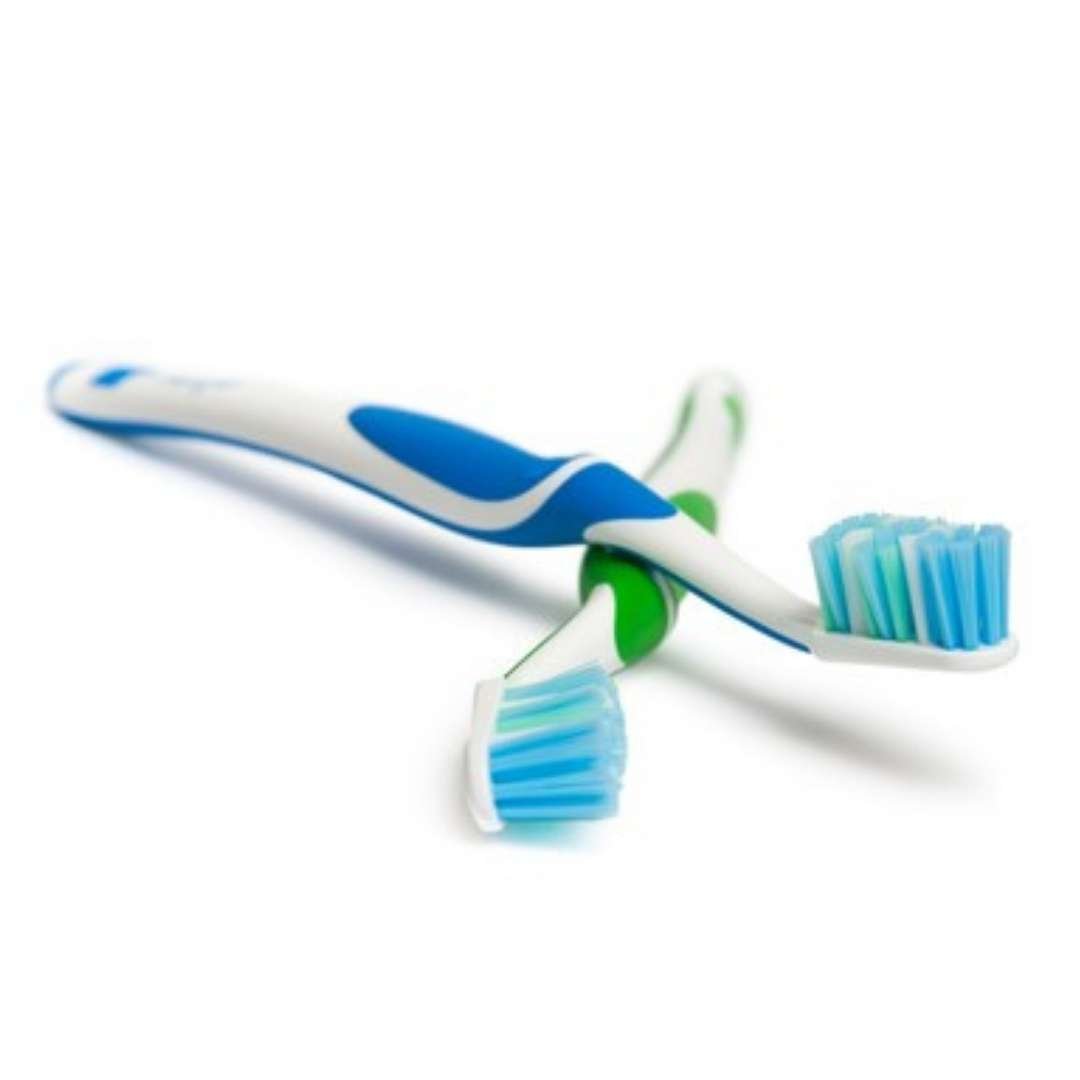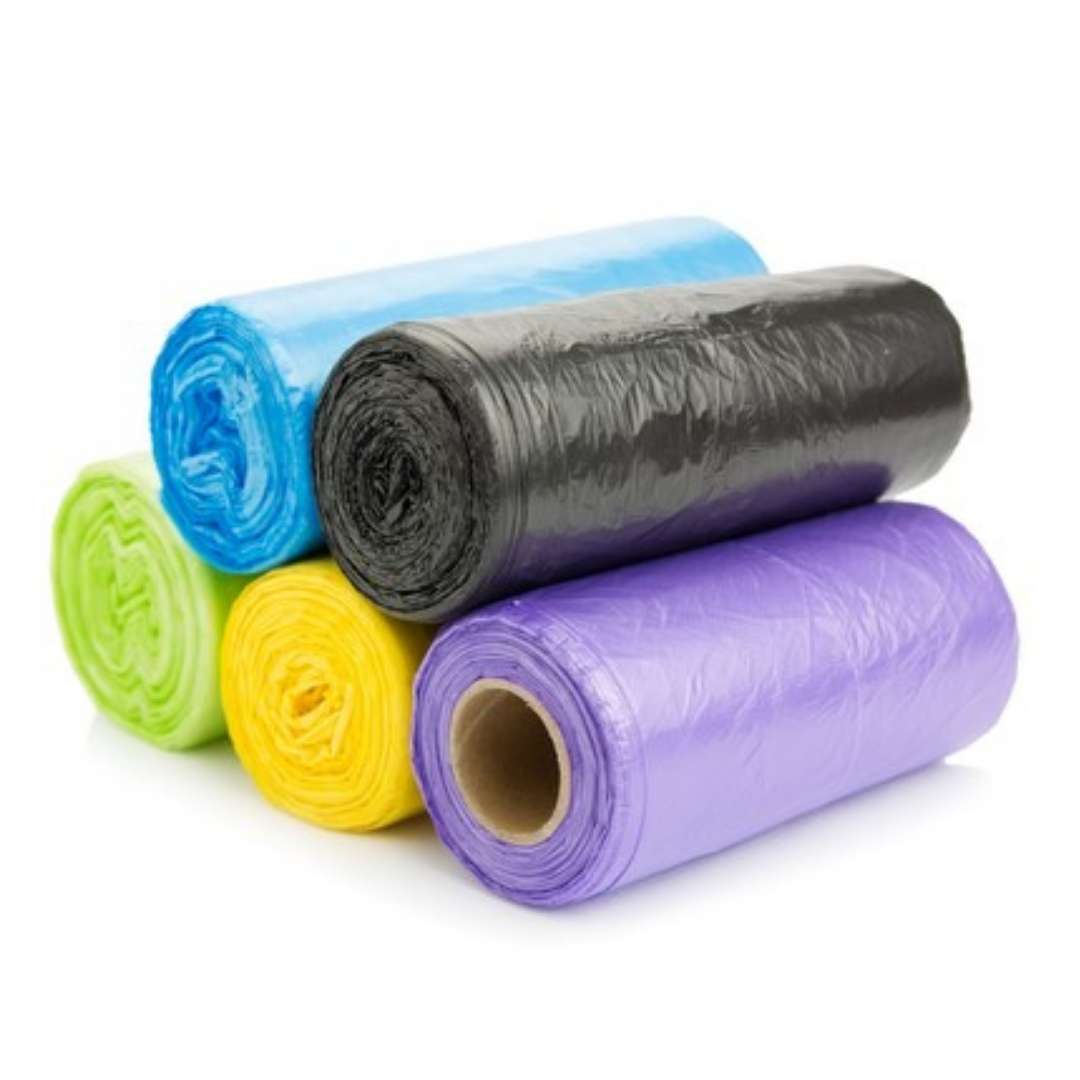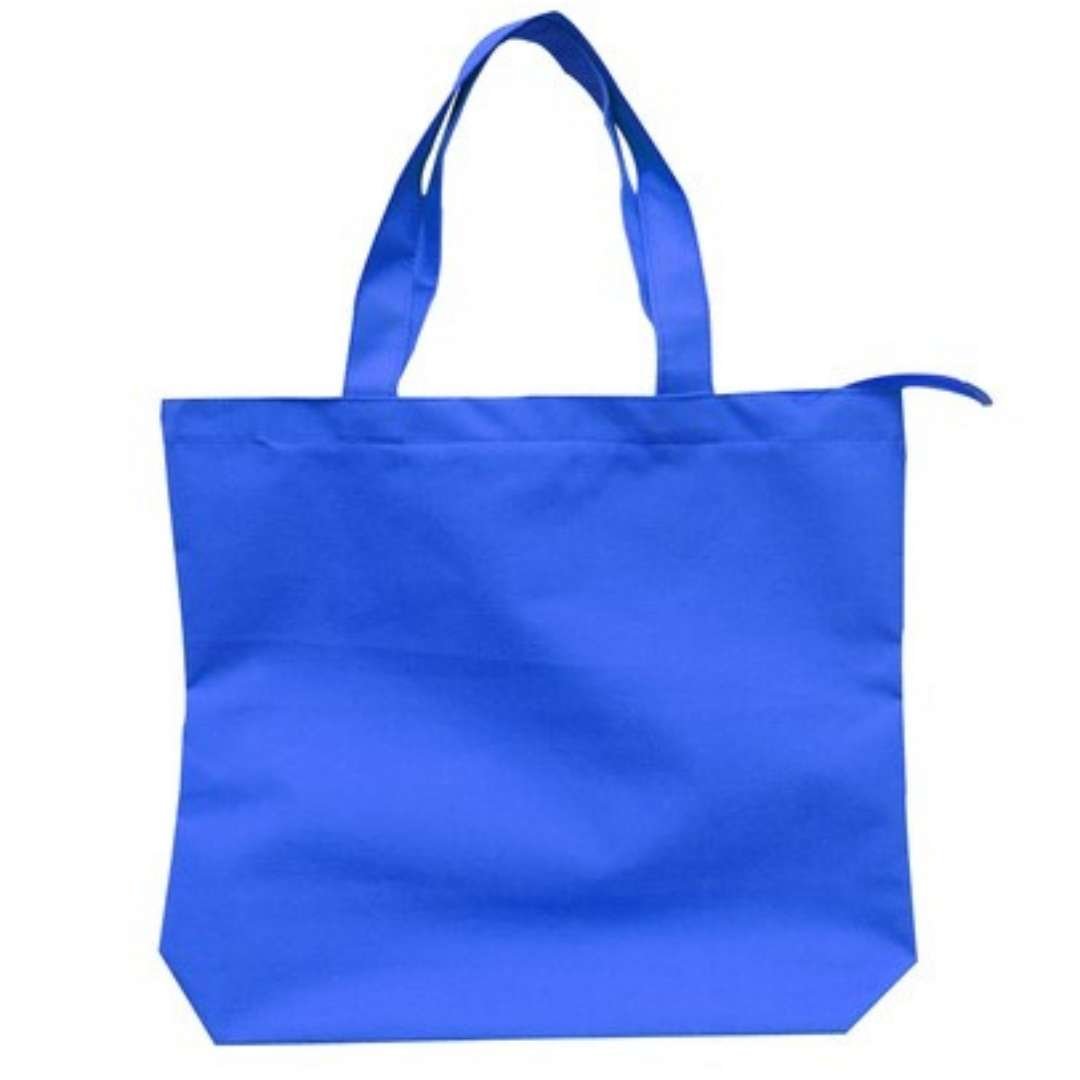 EcoPure® Benefits

in Comparison to Other Technologies
While you have several plastic waste solutions to choose from EcoPure® offers some of the best benefits in comparison to other technologies: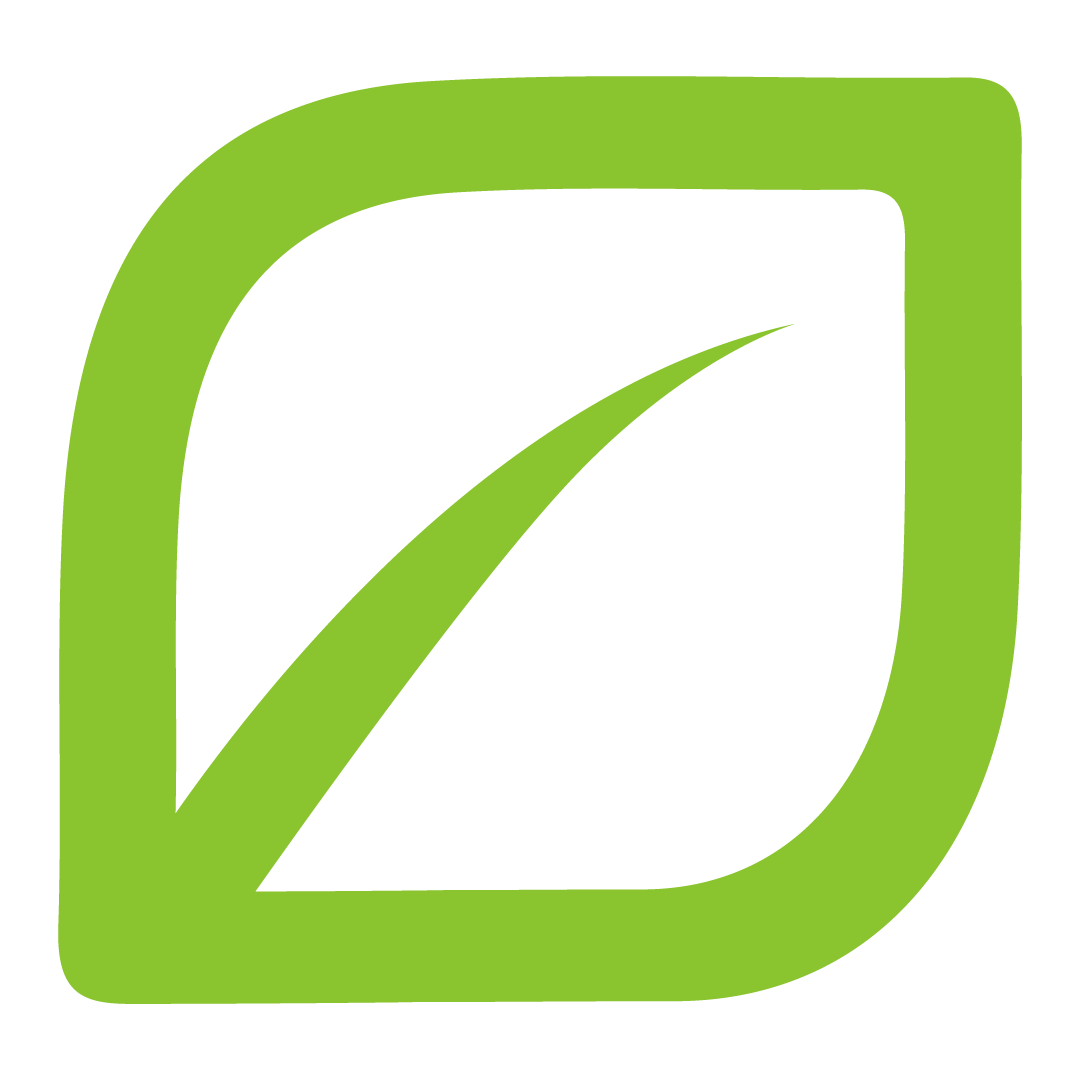 Compostable plastic is designed to biodegrade* in commercial composting facilities. EcoPure® is designed to biodegrade* in landfill environments where more than 85% of plastics end up.
Compostable packages are not designed to degrade in landfill environments. Instead, compostable packages are designed to biodegrade* under specific conditions (e.g. heat, moisture) that are only achieved at commercial composting facilities. These facilities are not available in many locations.
Oxo-degradable plastics require oxygen and UV light to biodegrade*—two things not found in landfills. EcoPure® plastics are designed to biodegrade* in both aerobic & anaerobic environments, like landfills.
Oxo-degradable plastics cannot be used with all common packaging plastics. EcoPure® can be added to just about any type of plastic.
Oxo-degradable plastics can leave behind harmful byproducts, EcoPure® treated plastics break down completely, forming inert biomass and can generate clean energy.
EcoPure® is different because it is designed to allow plastic to biodegrade* in landfill environments rich with microbes but lacking oxygen and UV light. Plastics made with EcoPure® are biodegradable* in both aerobic and anaerobic environments, making them ideal for landfills, where most plastics are discarded.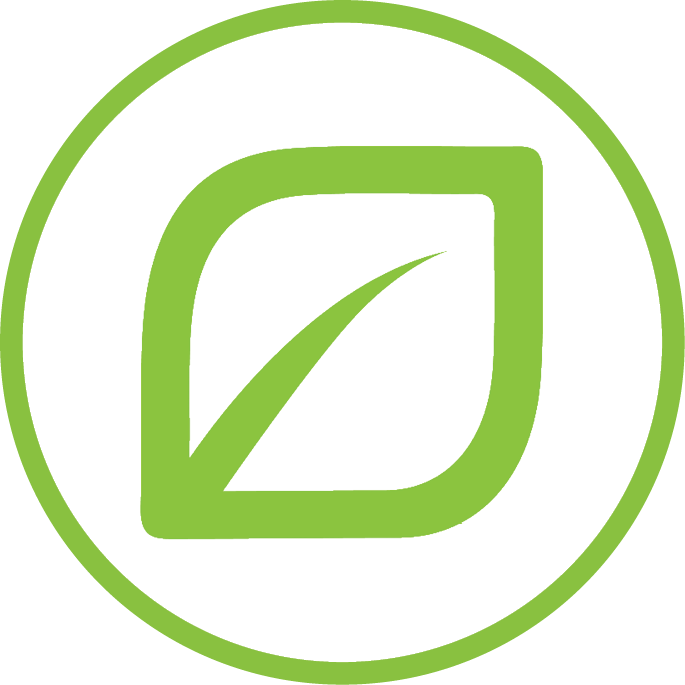 Make Your Product Biodegradable*

EcoPure®
Consumers are driving the rapid growth of the biodegradable* plastic market by demanding environmentally friendly products.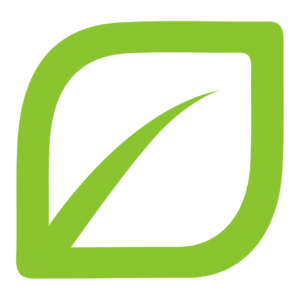 Co-branding your additive treated plastic products and packaging with the EcoPure® logo can be beneficial for your business because we offer:
Recognition. EcoPure® is one of the most recognizable biodegradation* enhancing plastic additives worldwide. Our logo is currently co-branded on plastic bottles, bags This name recognition can attract more eco-aware customers to your product.
Credibility. EcoPure® has been tested by independent facilities using recognized ASTM test methods including the ASTM-D5511 biodegradation* testing method. The organic additive has been proven through this test to increase the rate of biodegradation* in durable plastics.
Experience. Bio-Tec Environmental, LLC has been researching and developing the EcoPure® additive since 2003. We understand the government trends towards increased environmental stewardship and can help your business be proactive, staying ahead of potential legislation that could impact your manufacturing process, both positively and negatively.
Co-branding your product with EcoPure® is simple, and our marketing team will work with yours throughout the process! Contact us today!