Who is
Bio-Tec Environmental
Bio-Tec Environmental, LLC is a leader in biodegradable* plastics technology. We believe in improving plastics technology to solve the global problem of plastic pollution. Bio-Tec Environmental is built on innovation, environmental stewardship, sustainability, and social responsibility.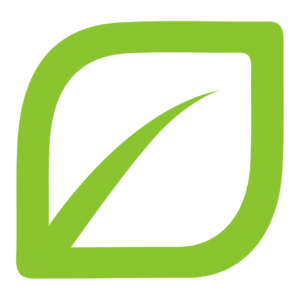 We believe in environmental stewardship and sustainability, putting systems in place that will enhance the efficient use of natural resources, protect the environment and reduce waste in the ocean and on land.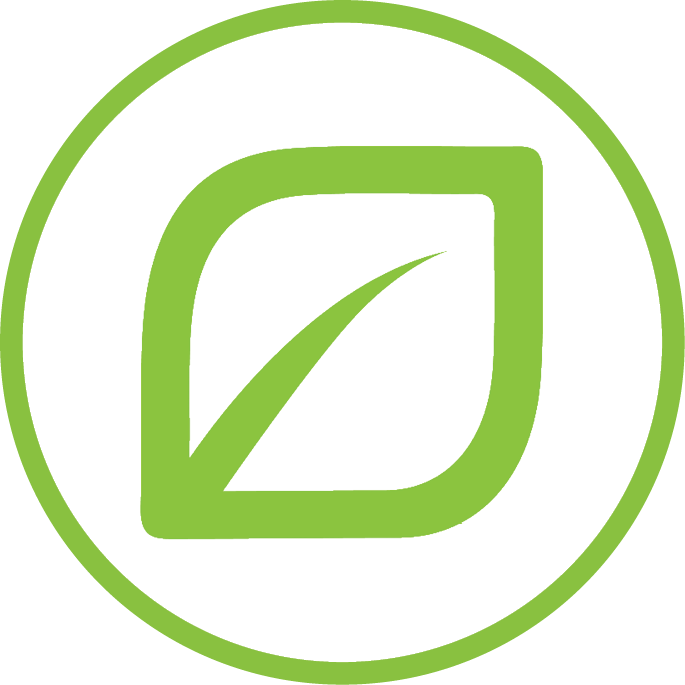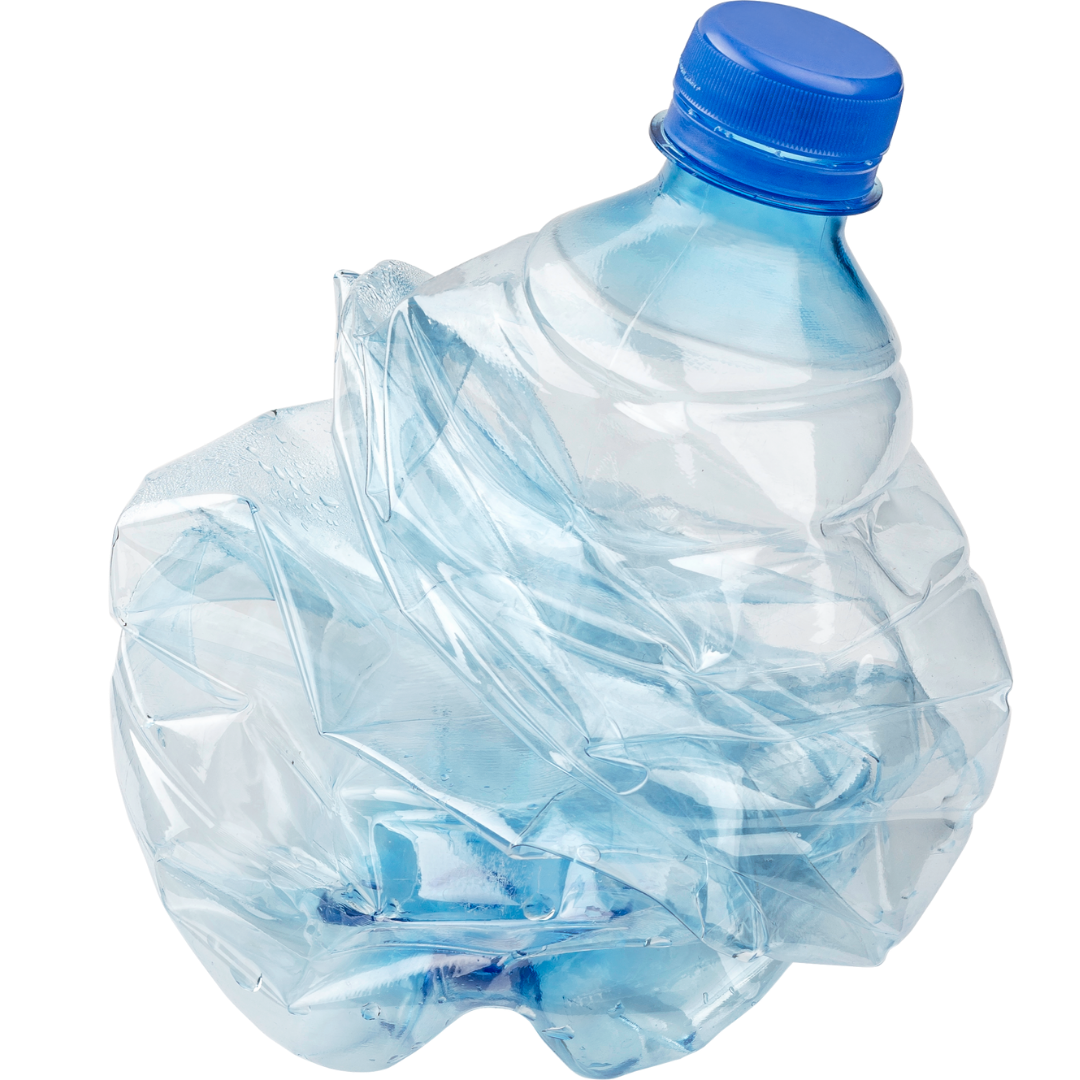 EcoPure®

Plastic Additive
Our EcoPure

®

plastic additive product line greatly improves the biodegradation* rate of plastic products in manufacturing.
Traditional plastics biodegrade* very slowly, resulting in 380 million tons of non biodegradable* plastic waste that ends up in landfills each year worldwide. EcoPure® causes plastic to biodegrade* through a series of chemical and biological processes in a landfill disposal environment and marine environment.
How
EcoPure®

Improves Plastic Manufacturing
Companies all over the world are converting their traditional plastic products and packaging to biodegradable* plastics with EcoPure®. The EcoPure® additive is cost effective and is "drop in technology" meaning no alterations or new equipment is needed to implement EcoPure®.
Applications of EcoPure® in Manufacturing: